How To Serve An Aromatic Cordial
27 Nov 2010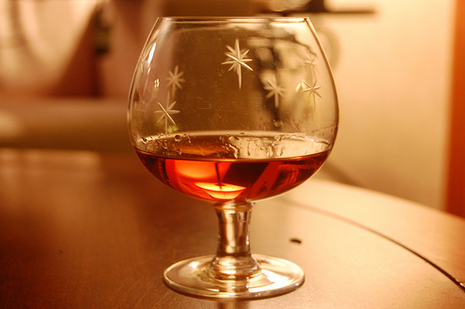 An aromatic cordial is an alcoholic beverage – strong and sweet in taste with a little fragrance. A number of fruits, herbs and spices are mixed together to make this delightful, and often colorful, drink. The aromatic cordial can be served after dinner or with afternoon tea in very small quantities. It is also considered as a traditional remedy for flu. Here are a few tips on How To Serve An Aromatic Cordial.
Types of aromatic cordials: Aromatic cordials are available in a wide range of varieties from Vin Santo, the extra sweet type, to Fernet Branca, the excessive bitter type. These types of cordials are helpful in aiding digestion, hence, usually served after dinner. Aqua vite or water of life is one of the favorite cordials among people in European nations.
How to serve: Aromatic cordials usually come in small sizes as small as 500ml and is very concentrated. It is almost like syrup. Hence, most people prefer to have it with water. The ratio could be 1:6 of cordial to water. Serve it with ice and a lemon slice. It can also be served with lemonade.
Aromatic cordials in cocktails: Certain cocktails need lime as an ingredient, so you can also use aromatic cordial instead of lime in such cases. Diabetic people must stay away from aromatic cocktails(as they contain sugar). Though, it is harmless if taken in moderation, it is still a sugar-based syrup.
Image Credit: manmadediy
How To Serve An Aromatic Cordial