How To Clean A Fridge

11 Nov 2010
Learning how to clean a fridge is something we all should do, as a fridge can become dirty quite quickly. However, cleaning a fridge can become a messy job if we don't know how to do it properly.  I think I have given you enough reasons to learn how to clean a fridge, now let's look at the things you need to collect before you start emptying your fridge.
Articles Needed for Cleaning a Fridge
Several cleaning towels
Dishwashing Soap
Scrubbing Pad
Vinegar
Lime
Gloves
Flashlight if you are going to turn your fridge off
Baking Soda for odor removal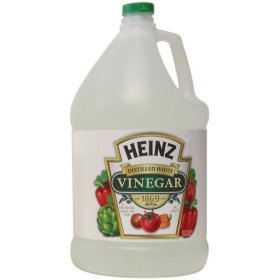 Procedure for Cleaning a Fridge
Remove all Food
This is great time to throw out expired sauces and condiments. Once you have removed all the food you want to keep, place it in a cooler so nothing will spoil.
Turn off the Fridge Light
Most fridge lights are not built to remain on for long periods of time so turn it off or loosen the bulb if you plan to keep the fridge on during cleaning. Otherwise turn the fridge off completely and use a flash light to get a better view of the inside.
Remove all Shelves and Clean Fridge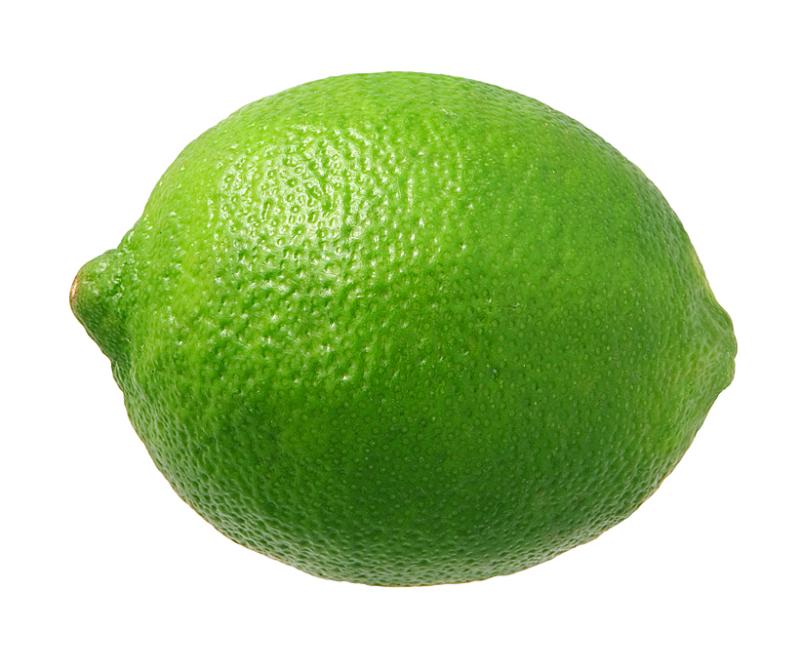 Take out all the removable shelves and racks and clean them in the sink with warm soapy water and a scrubbing pad. Once this is done, leave them to dry. Use a clean cloth soaked in solution of vinegar and water to clean inside the fridge and freezer. In case there are stubborn oily spills used a scrubber dipped in a solution of lemon and water to remove it.
Washing Exterior
Next wash the exterior of the fridge using a clean cloth dipped in warm soapy water, if needed you can add antibacterial cleaner to the water.
Replacing Shelves
Before replacing any shelves ensure that the fridge is dry otherwise you might have to wipe the interior down with a dry cloth.
Clean out the Drip Tray
Cleaning the drip tray is essential as it collects water periodically and becomes quite dirty. Ensure it is dry before putting it back.
Replace Food
Wipe down bottles and boxes before replacing them as they can have spills on them and this will dirty your clean fridge.
Switch On
Switch your fridge on if you unplugged it prior to cleaning.
Tips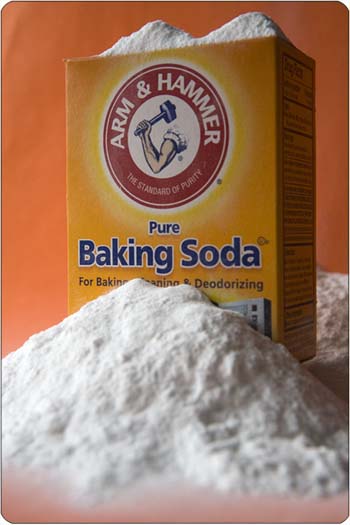 If your fridge still smells of strong food like onions, place an opened packet of baking soda in it. This will keep your fridge smelling fresh for months, after which you can just replace the baking soda.
As seen above, you don't have to do much to learn how to clean a fridge. Cleaning a fridge using this procedure can in fact be a breeze!!!
Image Credits:beertalking.wordpress.com, merlinsmistress.blogspot.com, ruthchrisnholly.blogspot.com, 247moms.blogspot.com
How To Clean A Fridge