How to Eat Cheap In Delhi
21 Oct 2010
Delhi is said to be one of the costliest cities of India and I am here to give you some tips on how to eat cheap in Delhi. Delhi may be tagged an expensive Indian city, but then, it is also the nation's most loved food paradise. From ghee loaded paranthas and mouth watering chaats to the filling kachoris and calorie packed mithais, the streets of Delhi are abuzz with food stalls and dhabas, that can play your Manna any day even in exchange of less money. So, if you want to know how to eat cheap in Delhi, give the KFCs and the McDonalds a miss this time, and instead of the authentic Italian pizza or the new age fried ice cream, go down the food lanes of Delhi just as the way I direct you.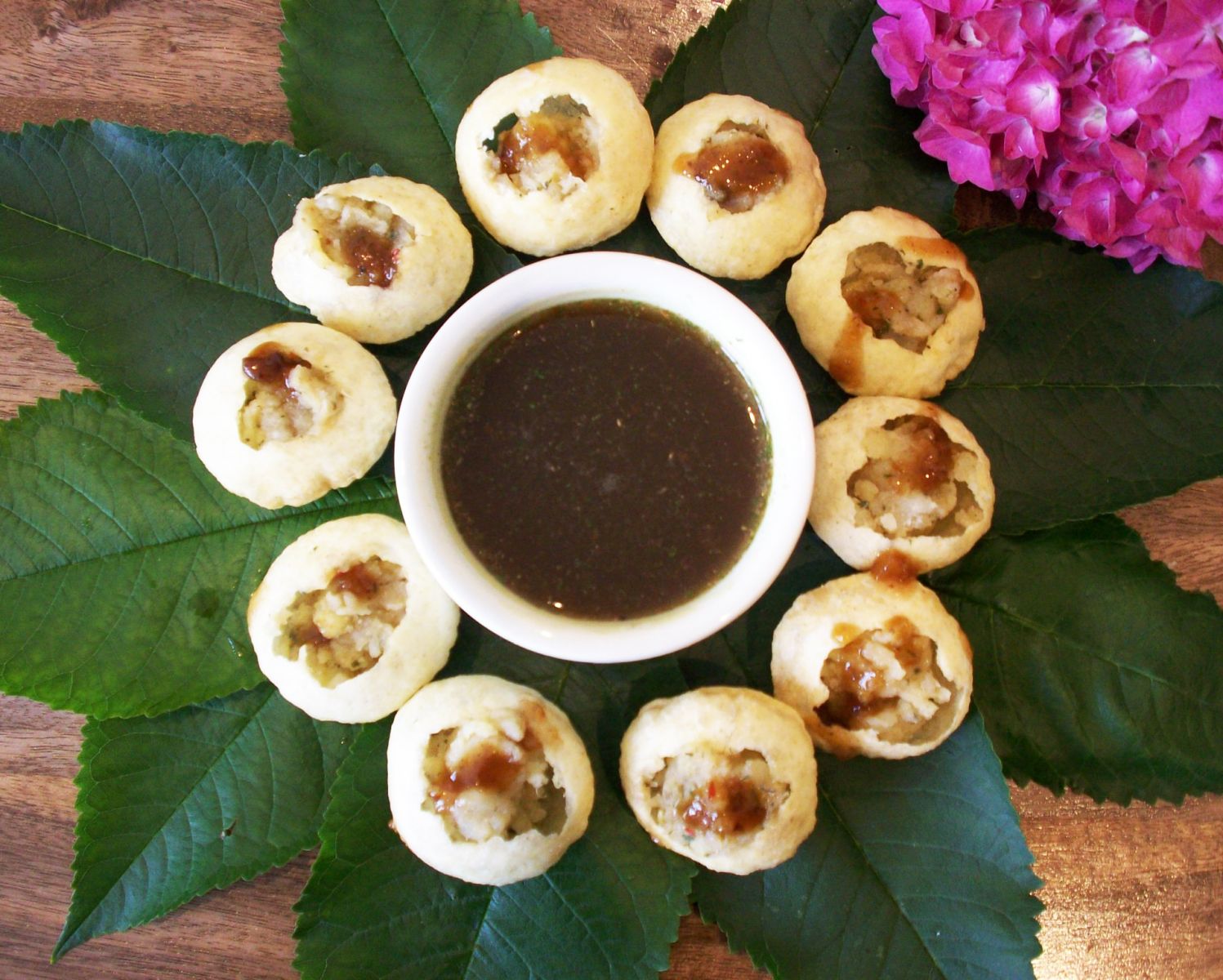 How to eat cheap in Delhi – hit the streets
Delhi street food is famous all over the nation and if you want to discover how the popular street food of this bustling capital tastes like, then follow the parathe wali gali in Chandni Chowk. The street is lined up by several dhabas (cheap eateries) and takeaway food stalls. From purely vegetarian foods to A-class non-vegetarian fares, you can discover them all in this gali and eat them without spending a lot. From Amritsari khulchas, tandoori rotis and chhole bature to chicken butter masala, shahi paneer and rajma chawal, these are some of the world's most delicious food which won't even cost you fifty rupees! Delhi has several chaat galis or streets selling snacks. Some of the snacks available in these food counters are heavy enough to make you skip your dinner. The classic roadside snacks are pani puri (hollow crispy balls with delicious potato and tamarind water fillings), chaap (deep fried potato or meat patty), aloo tikki (mashed potato garnished with masala and chickpea curry), bhelpuri (puffed rice with crispies and tangy sauces) and masala dosa (South Indian delicacy made of paper like rice flower pancake with filling).
How to eat cheap in Delhi – affordable restaurants
Delhi, the foodie's paradise has no scarcity of eateries, be it the expensive ones or the cheap ones. While many are of the opinion, cheap restaurants serve low quality food, that is not the case at least in Delhi. People of Delhi love to talk about food and they love to eat and serve good food to people. However, to save you the research time, I would give out some of the popular picks in this category. The best known of the lot are the Diamond Café, Sam's Café, Saravana Bhavan, Naivedyam, Bikanerwala and Colonel's kababz. In these restaurants, you can easily earn yourself a hearty meal within Rs. 200. There are other options of course and many restaurants even offer Indian thalis or wholesome meals complete with starter, main course, side dish and dessert. They are considered filling and money saving.
How to eat cheap in Delhi – desserts
Delhi has a number of sweet or mithai shops, which come for a lesser price than baked foods and ice creams. Go for laddus, barfis, gulab jamuns and halwas and you will surely experience a heavenly ride in less than 15 to 20 rupees. Dahi vadas and kulfis make wonderful cooling desserts at a very nominal cost. Then, of course, don't forget the malai lassi, kesaria badam sherbet, khus sherbet and other such cooling and filling drinks, which would hardly cost you 25 to 50 rupees. 
Picture Source: balleindianfood.wordpress.com
How To Eat Cheap In Delhi