Top 7 Disney World Snacks To Munch On
8 Oct 2010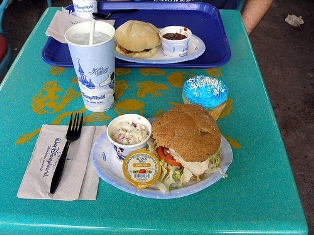 First trip to the Disney World? Use this guide on the top snacks available there and make sure that you do not miss out on the delicious treats while visiting Walt Disney world.     
1. Churros  
It will prove to be a delight for people with a sweet tooth. It is a sugar based, sweet treat, which has a doughy and chewy texture. It is available at the Cantina de San Angel restaurant located at the Epcot's Mexico pavilion. It can also be devoured at a cart in Frontierland which is located in the Magic Kingdom.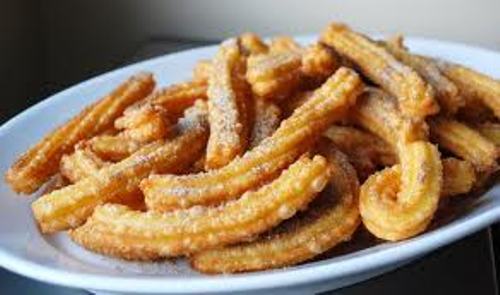 2. Turkey Legs:
These legs are delicious treats that can be bought in Frontier Land. One can buy the Turkey leg at the Turkey leg stands. The legs are huge in size and may even serve as a meal. It is common to find people walking around the park as they nibble the turkey legs.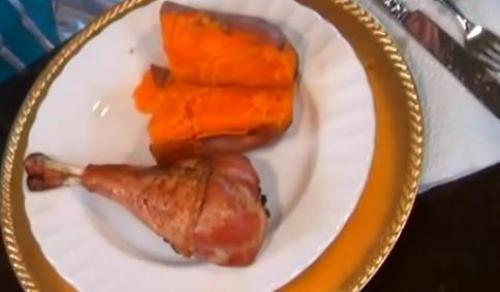 The Sandwich can be bought either at the Polynesian Resort or at the Capt. Cook's. It is served warm and on a roll which has a crust like texture and layered with pulled pork. The garnish consists of tropical barbecue sauce, coleslaw, pineapple, fresh and crisp cucumber and cheddar cheese.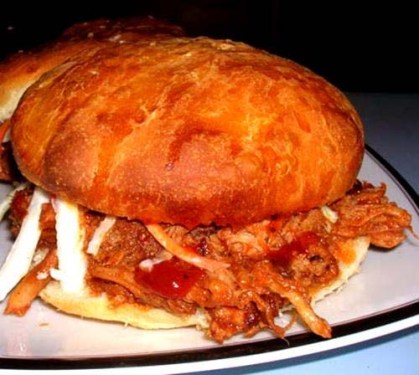 4. Nachos:
The Nachos can be bought at the Cantina de San Angel, Mexico Pavilion of the World Showcase, Epcot. They are topped with cheese, grounded beef, sour cream, black beans and are garnished with spicy jalapenos. The dish is served at the quick service spot at the Mexican pavilion.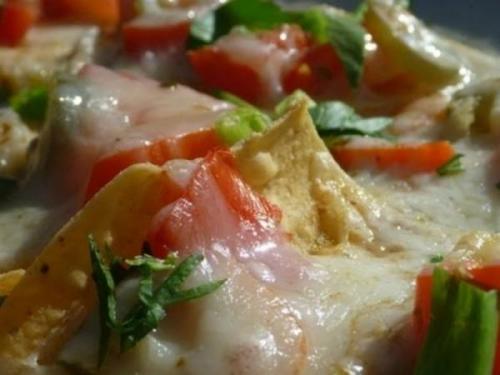 This delicious combination croissant can be bought across almost all the quick service stands at Disney resorts. However, the croissant served at the Gasparilla Grill and Games is one of the tastiest versions available. It has crispy bacon, fluffy and more eggs.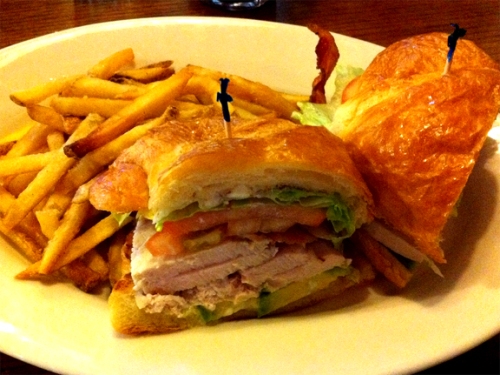 One of the most delicious ice cream sundaes can be bought at an old fashioned ice cream parlor at the Main Street USA, located at the Magic Kingdom. This shop is one of the busiest during a parade, but it serves the freshest waffle cones.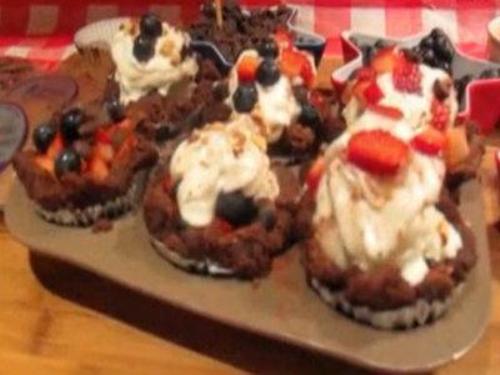 7. Fish and Chips:
This yummy snack can be bought at the UK pavilion, World Showcase Epcot. The shop is located right next to the popular Rose and Crown pub and serves one of the best and freshest fish and chips at Disney World.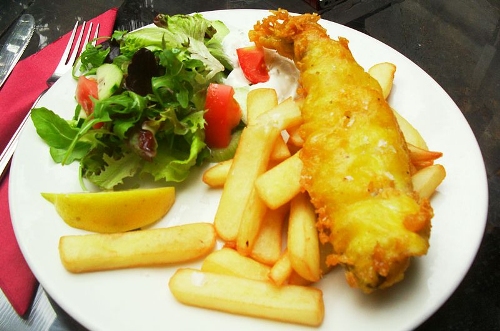 Image Credit: disneyworldhandbook  
Top 7 Disney World Snacks To Munch On