Top 10 Healthy Snacks Under 250 Calories

2 Oct 2010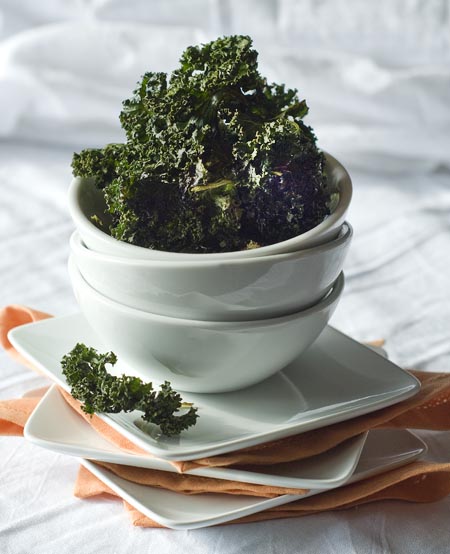 When we talk of snacks, the very first thought that comes to our mind  are the munch-y and crunchy stuff, not having much of the health factor to chew upon. These fillers in between meals can be made healthy as well, and here is a look-up of the top 10 healthy snacks under 250 calories, which you can eat with greater relish.
Traditionally, the snack-y items were considered fillers for hunger-cravings,  especially with a tag of 'fast or fried foods", carrying a horde of calories with them.
But here is a way out to the top 10 healthy snacks  below 250 calories
•    Popcorn : "Pop goes the corn in air!" Yes, 2 cups of pop-corn which is air-popped and smeared with a tablespoon of parmesan cheese is only 84 calories. So here is all reason to pop the corn into your mouth and crunch it in with a greater-assurance of  the health factor.

•    Biscuits or crackers made out of whole-grain with 1 oz low-fat cheddar cheese : You crack into a favorite snack(4 such biscuits or crackers) which is healthful and taste it up with 1 oz of cheddar cheese, adding up to just 103 calories

•    Tortilla chips with black-bean dip : The popular and versatile tortillas baked as chips and the nourishing black-bean dip to go with a scrumptious snack. Ten tortilla chips eaten with 2 tablespoons of black-bean dip, yield around 135 calories- A low-calorie snack to be among the Top 10 Healthy Snacks Under 250 Calories.

•    Frozen Strawberries in honey, coconut : Whole strawberries frozen(1 cup) with a drizzle of honey and one teaspoon of lemon juice garnished with a teaspoon of coconut, can be counted as a healthy snack as it just "weighs" around 137 calories.

•    Pudding : One cup of pudding, with vanilla to go with a  cup of berries  is a yummy treat and a tasty, healthy snack-y food-item with just about 146 calories
•    Chocolaty banana : Take one banana dipped in 5 oz of melted dark chocolate - You just have a rating of "176 calories of this "sinful indulgence".

•    "Crackers"  of  Eggs : Two hardboiled eggs cracked in tastefully with four crackers- you arrive at a calorie count of 178.

•    Berry-full yoghurt : Around half-a-cup of plain skimmed yoghurt to go with half-a-cup of berries and a drizzle of honey to give a topping snack, making it to the top 10 healthy snacks under 250 calories, as it bears just 182 calories.

•    "Wrap-around wonder" tortilla : One flour tortilla , with a couple of avocado slices and three tablespoonfuls of black beans, you have something soft and scrumptious to chew on as a healthy snack.

•    Ricotta-strawberry combo : One cup of sliced strawberries and two teaspoons of honey to top 4 oz of low fat ricotta cheese. Say cheese and stay in the pink of health, as this cheesy-fruity combo with just 209 calories squeezes into the top 10 healthy snacks under 250 calories.

•    Nuts 'n' Chocolates : Might sound a typical "calorifying" treat…But wait!  With 5 oz of pistachios and 1/3rd cup of dried apricots, in  25 oz. dip of melted dark chocolate. Yum...there is all reason to go nutty about this healthy snack, as it "costs" only 210 calories!
Snacks and health now walk hand in hand as the list of top 10 healthy snacks under 250 calories simply paves way for it!

Photo Courtesy :  lowcalrecipes.tumblr.com
Top 10 Healthy Snacks Under 250 Calories