How To Eat Baba Ghanouj
31 Aug 2010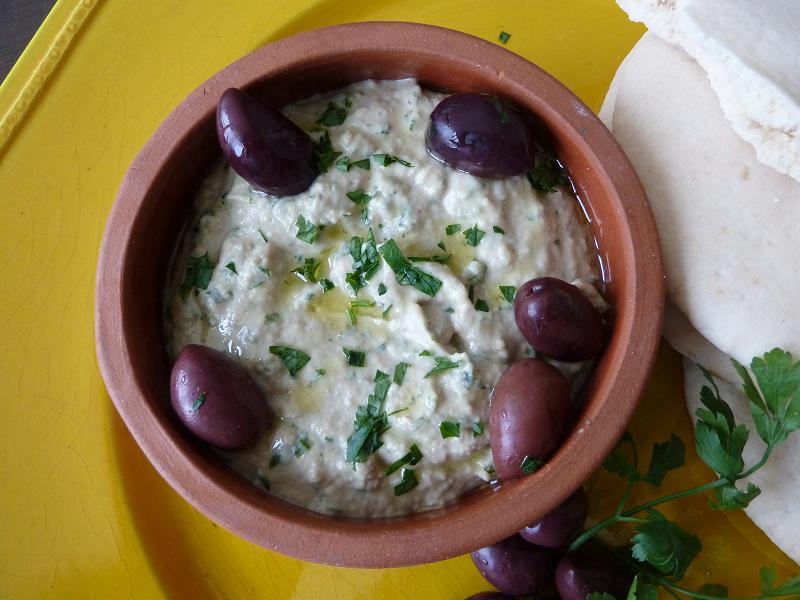 For me the eggplant is a completely repugnant vegetable, but once it is transformed into Baba Ghanouj, you might find me eating the flavorless veggie the entire day. I am yet to find a person who doesn't know what Baba Ghanouj is or how to eat Baba Ghanouj, but if you belong to this rare category then reading this blog will surely do you good.
Baba Ghanouj, possibly the most famous Lebanese export, is an unequivocally delicious dip prepared by mashing grilled eggplants (Aubergines), with garlic, salt, lemon juice, and Tahini sauce. Many variations of this dish exist throughout the Levant, Mediterranean, and Asia (the popular ones being Melitzano Salata from Greece and Baigan Bhartha from India); but in my opinion none can conjure the texture and flavors that Baba Ghanouj can. May be it's the Tahini sauce, the variety of eggplants, the mashing process, or the soil of Lebanon, I have no idea.
So, what are the ways of eating Baba Ghanouj…well that's a highly open ended question. Open ended because the ways in which you might choose to eat this delectable dip are possibly endless. Here, I have enlisted some of my personal favorite styles: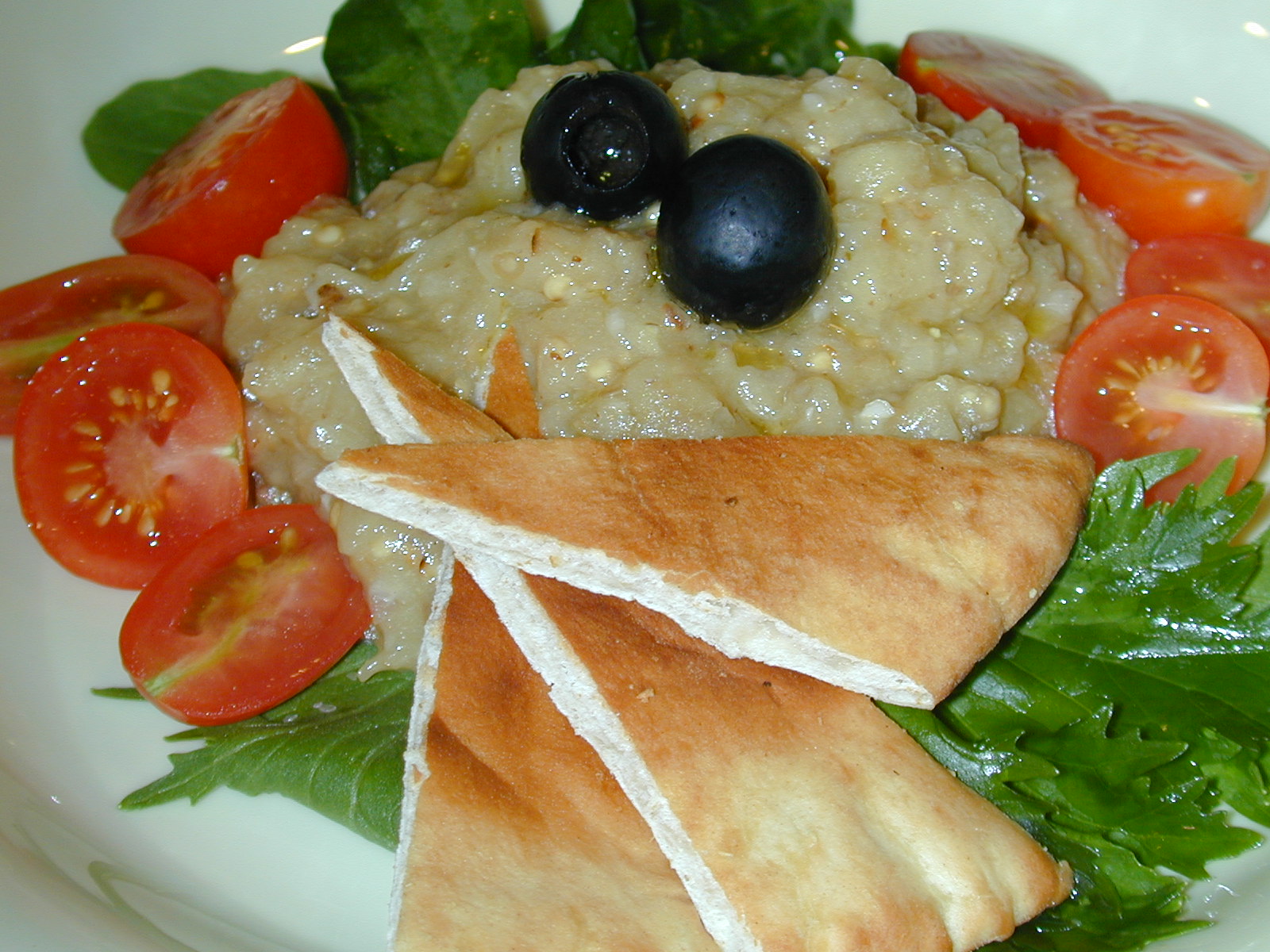 • Spread it over a plate, garnish it with pepper, olive oil, chopped onion greens, tomatoes, and parsley and enjoy the dish as is or with some pita bread, (this is the traditional way).
• Use it as a pizza topping.
• Spread it over you regular bread to make a Baba Ghanouj sandwich.
• Use it as a dip for tacos, fritters, veggie sticks, etc.
• Devour the bowl of Baba Ghanouj as is.
When to eat Baba Ghanouj…whenever it pleases you, seriously no one will bother if you eat Baba Ghanouj as your mid night snack; but if you want to know, the traditional ways of serving then read on. In most of Levant Baba Ghanouj is served as an appetizer before the meal begins, Egyptians and Greeks serve their versions as a salad, Romanians use it as a bread spread, and Indians serve their version of Baba Ghanouj as a main dish. So, there you have it – nobody follows any specific rules, so you don't need to either. 
Well, these are some of the ways in which you might choose to relish a bowl of Baba Ghanouj. Also, a good news for all the health conscious Baba Ghanouj lovers, this dish not only tastes heaven like but is also filled with a treasure trove of nutrients and more importantly low in calories – so no need to feel guilty for binging upon this dip!
Image credits: tenderisthesteak.com, google.com
How To Eat Baba Ghanouj