Top 10 Foods Containing Potassium To Keep You In Top Form

27 Aug 2010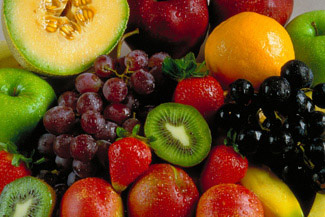 Potassium can be better termed as a 'high-voltage' mineral because of the influence it wields on our body system. From maintaining the ion-balance in the body-fluids and the cells, to keeping the blood-pressure at level, the importance of potassium cascades from the cells to the organ system. Thus the heart, lungs, kidneys and the digestive system, and skeleto-muscular coordination owe their normal functioning to Potassium. Foods containing potassium can help to boost your health both physical as well as psychological.
The recommended  daily dose of Potassium is 4200 mgs. With such a whopping figure, you definitely need a reckoner to help you. Here is a list of potassium rich foods. Take a look…

 
1. Bananas:
Bananas have long been lauded for their mineral content (more as the 'potassium potential) and potassium is one of those minerals which is present in high quantity in banana. One medium-sized banana yields around 476 mgs of Potassium.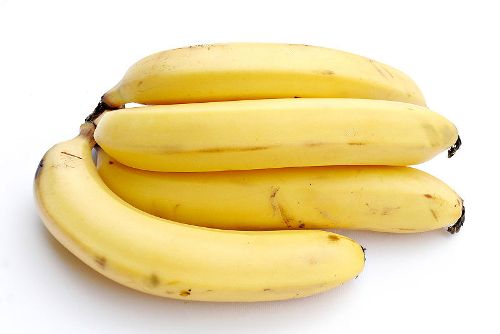 2. Avocado:
Avocado tops the list of top 10  food rich in potassium potential, with the cantaloupe close on its heels. One medium-sized avocado has up to 540 mg of potassium.  Avocados are used in a variety of Spanish and Mexican recipes and can be eaten raw as well.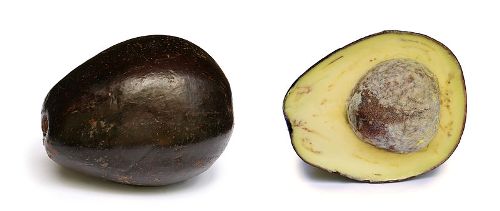 3. Beetroots:
Beetroots or beets rich in beta-carotene are rich in potassium as well. Stored up to 1309 mgs of it will definitely help you to remain fit and fine.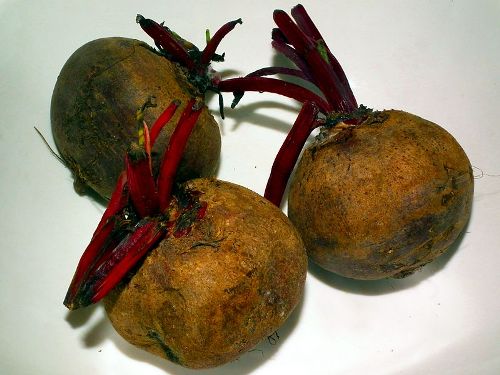 Potassium-rich, sun-dried tomatoes make delicious sandwich ingredient and also adorn your pasta with flavor and appearance. About a 100 grams of sun-dried tomatoes yield up to 3400mg of potassium. Here, you have a rich potential of potassium in delicacies that naturally make way as a part of your regular diet.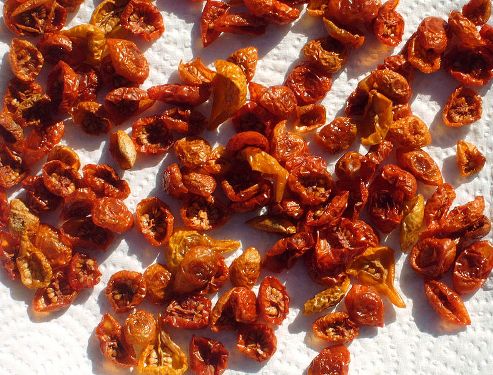 5. Spinach
The green-leafy vegetable crowned as the epitome of 'goodness and health'  is again a 'flagship' source of potassium with 839 mgs present in one cup of spinach - A happy-to-eat green recipe for a wise and healthy living.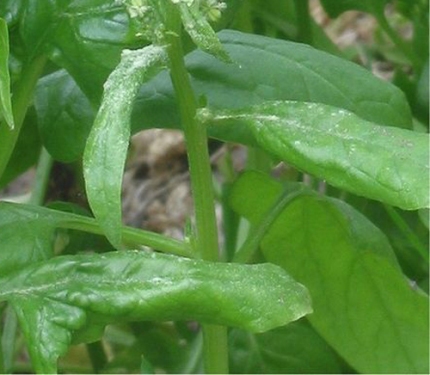 6. Apricots: 
 A snack to crunch and a salad to juice up the crunch! Dried apricots are a favorite snack and a healthy one too as around 100 gms of apricot serve 1900 mgs of potassium.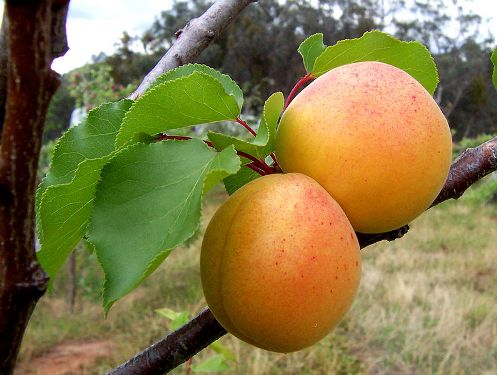 7. Dried Herbs:
Herbs, the natural curatives, that add value to flavorsome cooking, are also high in potassium. For every 100 gm of serving, dried parsley scores the highest in the herbs category with 6300 mgs.  Chervil, Coriander, Basil, Dill, Tarragon - all in the dried form, and in that order show a high-level of the mineral. Dried Oregano (48%) is also rich in potassium with the denoted percentage of RDA.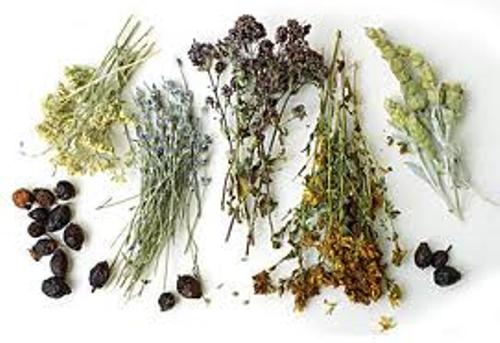 8. Papaya:
The fruit , otherwise  called  the 'cornucopia of health and nutrition,' is unsurprisingly a rich source of potassium. One-thirds of a medium-sized papaya can yield up to 781 mgs of potassium.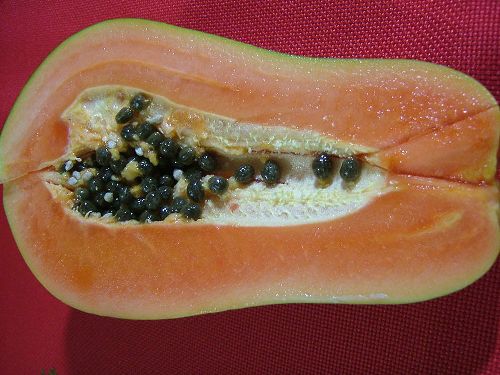 9. Pistachio:
It helps if you happen to be nutty about pistachio. It renders fragrance and flavor to your cooking and helps you derive about 1 gm of potassium from 100 gms of the nut. Others of the ilk, including chestnuts, almonds, hazelnuts, coconuts, walnuts are appreciably high in the potassium too.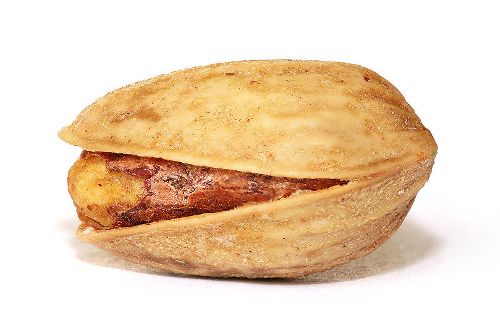 10. Zante Currants:
Zante currants are a grape variety and taste similar to raisins. If you want to boost your potassium levels then have a hearty snack of Dried Zante currants (serves 892 mgs of potassium for every 100 gms). Raisins too give tough competition with a close 735 mgs of the mineral for every 100 gms.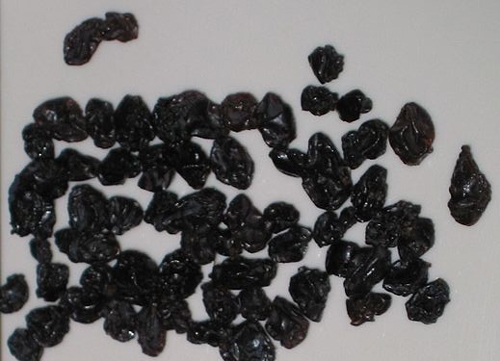 Photo Courtesy :  articleswave, en.wikipedia 
Top 10 Foods Containing Potassium To Keep You In Top Form