How to Eat Tuna?
Tuna is an extremely rich source of protein and it definitely does not pack in any hidden fat. If you were trying to figure out how to eat healthy then tuna is the most economical and easily available choice and all that is left to do is figure out how to eat tuna? Here are a few suggestions on how to cook and eat tuna. Enjoy!
 
Tuna Salad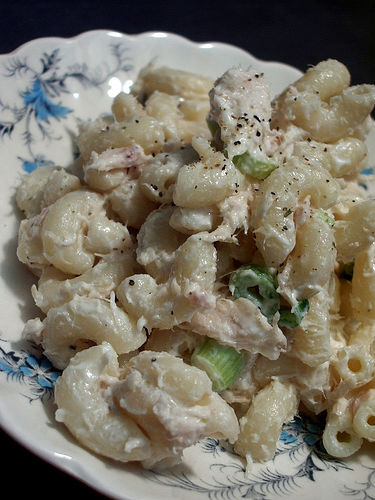 A healthy tuna salad can be a part of your favorite light dinner for your weekdays. They are usually very easy to put together and you can experiment with the flavors immensely!!  You will enjoy this collection of tuna salad recipes my favorite is the Olive Tuna Salad. This cold salad is just a wonderful mixture of tuna, cranberries, nuts, celery, olives, hard cooked egg and salad dressing of your choice.
 
Tuna Soup 
 


A subtly flavored tuna bisque or soup is even better than the salad. You really need to try this at least once. The Tuna Kimchi Soup is one of my favorites.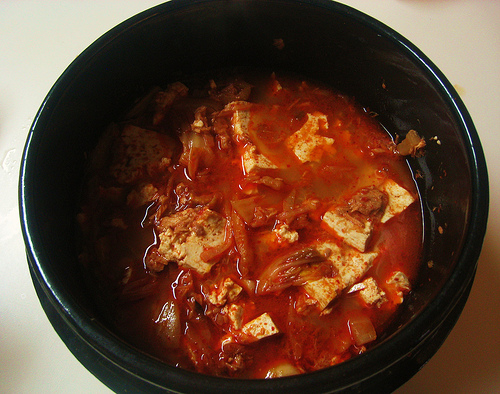 Tuna Casserole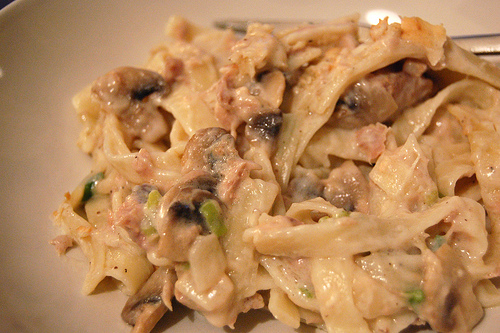 With a tuna casserole you can put a number of healthy and filling ingredients and make a whole meal out of the tuna. The best tuna casserole I have had includes nothing but a can of tuna, drained cheese, chicken soup, noodles and frozen vegetables with melted margarine and chopped jalapenos. Just have to mix them together and bake them in a casserole! Yes, that easy. Here are some tuna casserole recipes you might enjoy!
 
Tuna Patty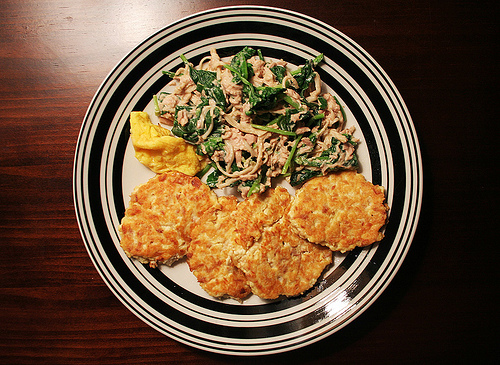 A simple way to make tuna tastier and easier to eat is by making it into small delectable patties. You can even snack on these tuna patties or add them as a side to your dinner spread. Both ways they are simply irresistible and easy to make. Don't miss the Tuna rice patty in tomato sauce!! You can also add these tuna patties between burger buns with some sauces and other ingredients and make it into some delicious Tuna Burgers.
 
Tuna Muffins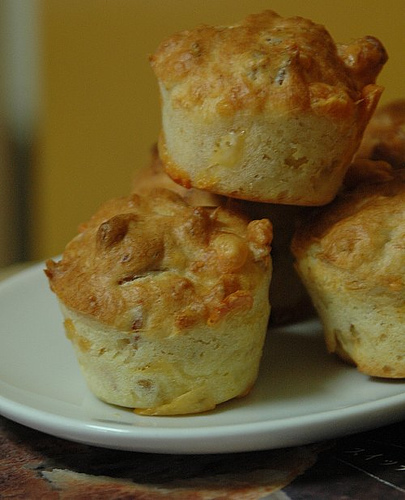 Yes, you read that right! Tuna Muffins can be extremely delicious and a wonderful way to add tuna to your kids diet. My family loves the tuna mushroom puffins and I make it often for our Sunday brunches.
 
Tuna Quiche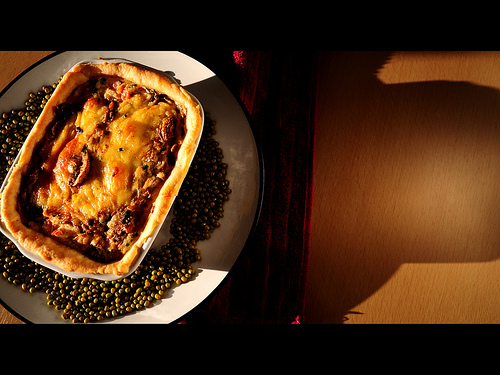 A filling and aromatic savory, you will not regret serving your tuna quiche at your parties as they are different and extremely addictive. What is more? They are easy to put together. You just have to try this No fuss tuna quiche. 
 
Tuna Loaf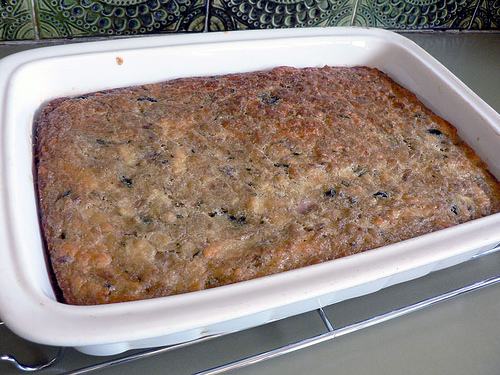 Tuna loaf is also quiet famous at my home. Why wouldn't they be? They are delicious and I don't mind baking them once in a while to serve it with some spicy vegetable curry. You can make it healthier by adding some spinach and making the tuna spinach loaf. 
 
If all these "how to eat tuna?" ideas seem too complicated for you then just saute your tuna with some chopped onion and spices and pop it in between a pair of sandwich breads with some sauces and vegetables and...Presto!! You have your Tuna Sandwich!!  Simple but easy and tasty!! Experiment with your tuna and if you have any more ideas on how to eat tuna, share it with me.
Image Credit
www.flickr.com
How To Eat Tuna?