How To Eat Lemons For Their Tangy Taste And Flavor

3 Aug 2010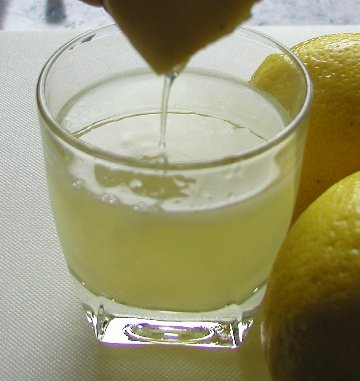 Learn the different ways of how to eat lemons and enjoy some of its excellent savory and sweet recipes. Lemons are usually very sour and taste the best when they are added to desserts. Eating lemons is healthy as it is full of nutrients and vitamins. Here are a few different ways of eating lemons.
Herbed lemons: Combine different herbs along with butter with fresh lemon juice. Store this juice in ice cube trays and refrigerate. You can eat this herbed lemon butter on fish or use it with your vegetables.
Lemon dressings: You can squeeze in lemon juice with your salad dressing. You can use it instead of vinegar or along with vinegar.
Grated lemon: You can grate the outer lemon rind for its zest. It can be added to tarts, pies and cakes to give it a very tasty flavour. You can add this lemon juice to any dessert so that it gets a very strong flavour.
Marination: You can use lemon for your fish or chicken marination. Add some herbs into this for extra taste. Lemon tastes great with different herbs like taragan, dill and oregano. You can make small slices of lemons and place them in a Ziploc bag along with meat and different herbs. This can be left overnight in the refrigerator before you can start eating or cooking.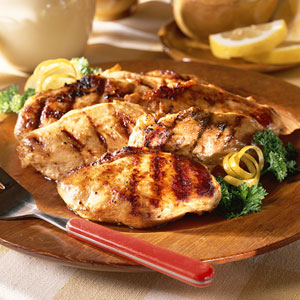 Drink : Iced lemon water is very popular in summer months.
Lemonade is also a great way to enjoy the cool and refreshing taste of lemons. You can enjoy the extract of lemon, sugar and water poured over ice cubes.
Image courtesy:  whatscookingamerica ; img.timeinc.
How To Eat Lemons For Their Tangy Taste And Flavor