Liquid Ice Energy Drink
27 Apr 2011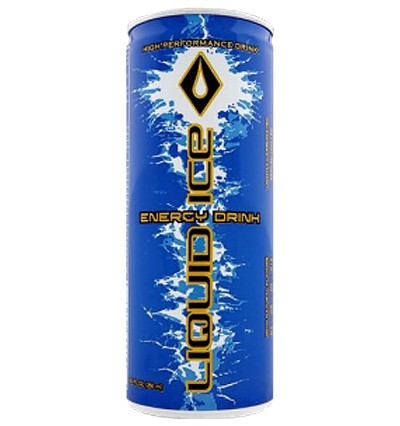 Liquid Ice Energy Drink is a booster packed in blue can, catering to the cult who loves both taste and fashion. Drink it from the can to relish its rich taste or mix with any favorite beverage of yours, this ultimate drink from the USA will leave you gratified in every way. Launched in 2003, this sort after drink is only available in 29 states. It has won recognition and awards and has risen to the height of becoming a fastest growing drink in terms of popularity, taste, packaging and finer ingredients.  
Fortified With Health
Liquid Ice is a unique energy drink blending the goodness of rich and essential vitamins like B3, B5, B6 and B12. It is prepared with natural sugar and includes Ubiqunone (CoQ-10), a potent antioxidant and a vital constituent aiding energy production in every cell of human body. Taurine another ingredient present in the drink also has detoxifying effect. 
Great Tasting
Reviewers vow by Liquid Ice and rate it better than its competitors. Especially the sweet tasting fruity flavor makes it amazing and it doesn't leave an aftertaste in the mouth like many. It is great as a mixer and complements any alcoholic beverage or without. The beautiful color blends perfectly with anything and the candy like flavor will never leave you satiated. The drink is very evenly carbonated which is pleasi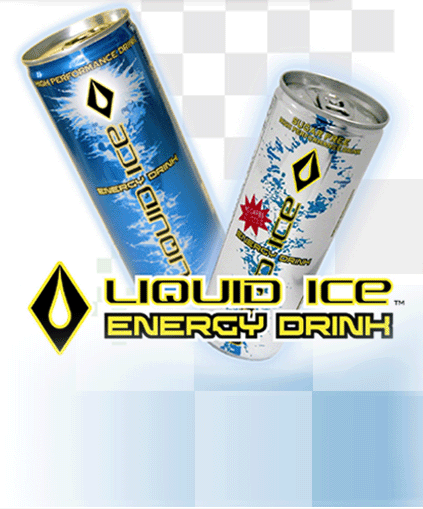 ng to the palate. It is different from the typical energy drinks in taste and flavor and that's the best thing about it.
Packed With Energy
Liquid Ice mixed with caffeine gives a high and royal energy to fight fatigue and enhance performance. CoQ-10 is an enzyme produced in human body that promotes proficient use of energy while averting fatigue. This energy drink is invented for high performance, and provides extensive energy and stamina.
Choice of Regular Liquid Ice and Sugar Free Liquid Ice
There is also the choice of Sugar Free Liquid Ice for health conscious and diabetic's people. All the other potential ingredients remains same for the pro diabetic Liquid ice drink but with less sodium, no carbohydrates and only 15 calories. There is no after taste unlike many other diabetic energy drink or health concerns attached to other sugar free drinks.
Try liquid ice energy drink today!
Image credits: shopliquidice.com, gandadistributing.com
Liquid Ice Energy Drink