What Drinks Can You Make With Rum
25 Mar 2011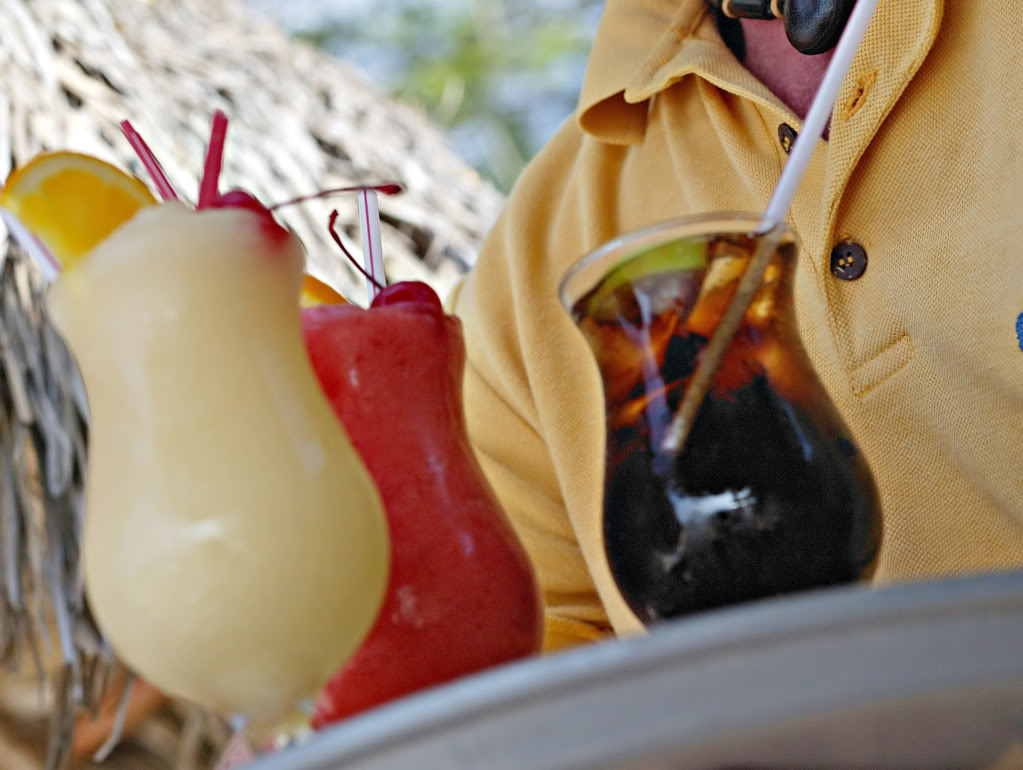 Rum is a pretty standard ingredient in most daiquiris and a lot of other mixed drinks. There are several drinks that you can make with rum. Like Vodka, it can be mixed with pretty much anything to create tasty drinks with rum. Rum, on the other hand, typically has a very distinct flavor, and comes in several varieties. Rum is available in a Clear as well as Amber variety. The basic rum would be a Clear rum, which is used mostly for mixed drinks.
Drinks You Can Make With Rum
You will need:
1 oz rum (golden or dark)
1 oz vanilla liqueur
1/2 orange
1/2 vanilla bean, split lengthwise
grapefruit juice
Method:
Peel an orange, cut half of it into pieces
Split a whole vanilla bean into two halves
Muddle one half of the vanilla bean together with the orange pieces in a highball glass
Add ice, rum and vanilla liqueur
Fill up with grapefruit juice
Garnish: a slice of orange and a couple of Lemon balm leaves
You will need:
1 1/2 oz. Light Rum,
1/4 oz. Fresh Lime Juice,
1/2 tsp. Simple Syrup,
Champagne
Method:
Combine first three ingredients with ice in a shaker and shake well
Strain into chilled Collins or Hurricane Glass
Fill with Champagne
You will need:
1 1/2 oz. Rum
3 oz. Lime Juice
1 1/2 oz. 7-up
1 tbsp. Grenadine
7-Up or Sprite
Method :
Fill a highball glass with ice
Pour in rum
Add lime juice and grenadine
Top with 7-Up
Stir well
You will need:
1/2 oz. Captain Morgan Spiced Rum
1/2 oz. Apple Juice
Whipped Cream
Cinnamon
Method:
Pour apple juice into shot glass, followed by the captain morgan, top it off with some whipped cream and cinnamon.
With such a variety of cocktails available it's true that rum is not just for pirates any more.
image credits : timesharerelief360.wordpress.com
What Drinks Can You Make With Rum