Top 7 Girly Drinks

6 Jan 2011
The top 10 girly drinks this season are certainly in keeping with the feminine taste. The women of today are not overly bothered about being thought unmanly when it comes to thrashing a few of the best drink ideas around. But what does the present trend say? Are the top 10 girly drinks full of alcohol or do they shun the liquor altogether? Let's find out…
1. Long Island Iced Tea - A steady favorite with the girls, this combination of rum, vodka, gin and tequila sweetened with raspberry syrup finds its way into the top 10 girly drinks list this year.
2. White Russian - Vodka, coffee liquor and heavy cream mixed in equal proportions can gladden a girl's heart for sure. The White Russian assures its place in the list of top 10 girly drinks even as the males claim it as their own.
3. X-Rated Pink Martini - A frothy concoction of gin, cream, lemon juice and grenadine manages to find a position in the top 10 girly drinks list.
4. McDaddy Appletini - This delightfully girlie drink made from apple slices, lemon juice, maraschino liqueur and vanilla vodka definitely deserves a place among the top 10 girly drinks this year.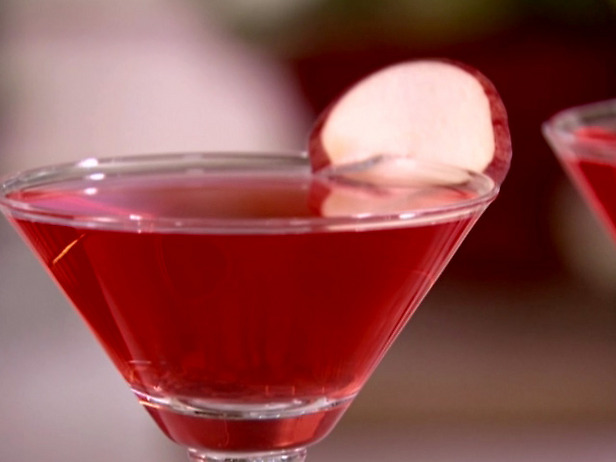 5. Fruit Sparkler – This girly drink is actually a kids' drink, which suits every palate as it is made from tangy fruits like orange and berries like strawberry mixed together with orange juice and club soda.
6. Ouzo Milk Aperitif – This is perhaps the easiest drink to be made on this list. It has equal amounts of brandy and ouzo, half an ounce of Tiple Sec and four ounces of milk. Add a touch of cinnamon for flourish.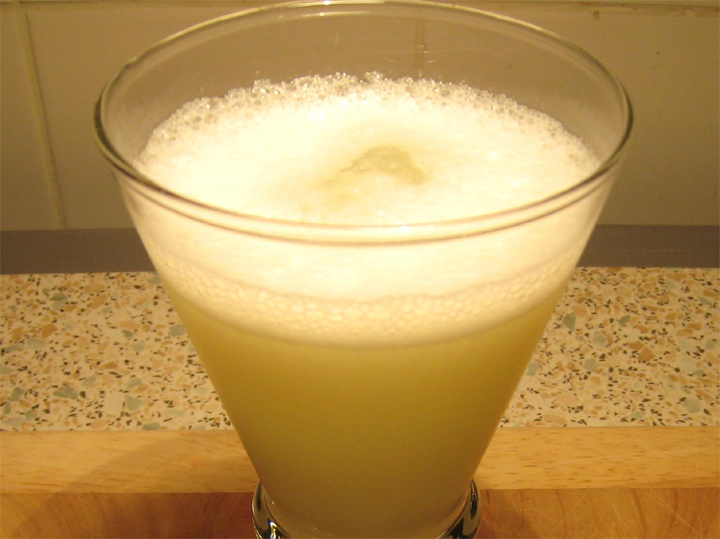 7. Flighty Georgia Julep Cocktail – Some fresh peaches, citrus, mint and bourbon instead of brandy, makes this trip down south remarkably girly.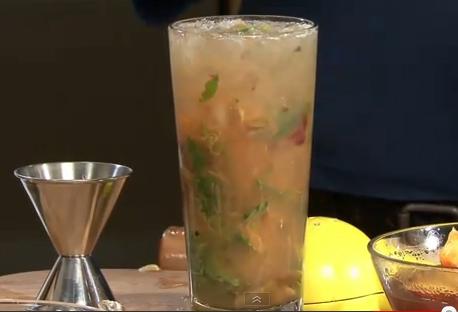 Image Courtesy: urbanmogullife, wikihow, alsonjewelers, foodie  
Top 7 Girly Drinks