Delicious Summer Coolers
25 Apr 2008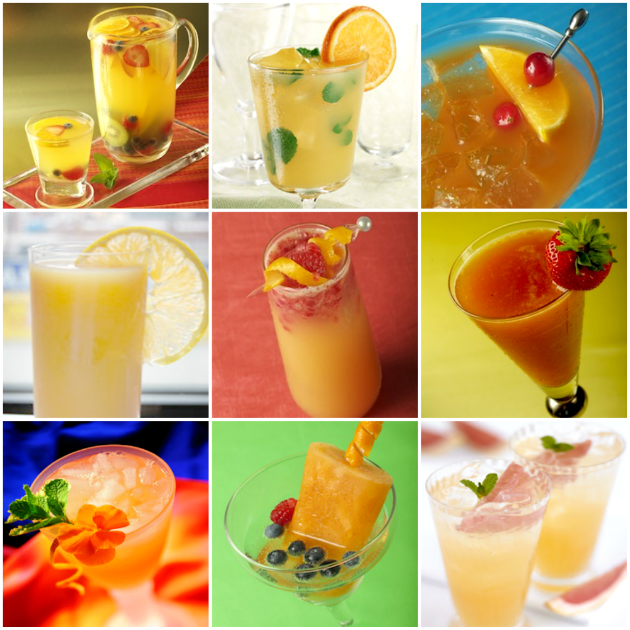 Stay well and hydrated during the long summer days by sipping on the delightful coolers. Make exhaustion and lethargy a thing of past! Have fun beating the heat in a delicious way. Here are a few exotic coolers that you can try out. ENJOY!
Get busy blending a bunch of nutritious fruits and some yummy curd. Throw in some sugar and a pinch of the exotic kewra essence and you are ready to take on the heat!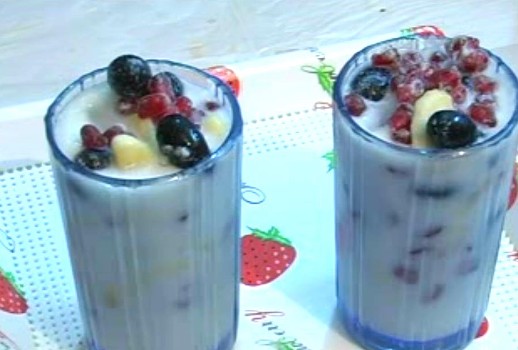 Make the most of the antioxidant laden pineapple by turning it into a smoothie. Sip on it slowly in order to replenish all your lost vitamins and minerals.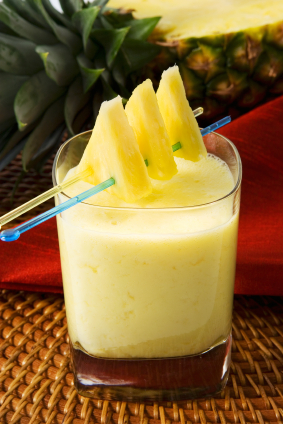 A true blue India summer cooler that can fight heat like no other. Spice up the mixture of raw mangoes and water with a bit of cardamom and master the secret of the tropics.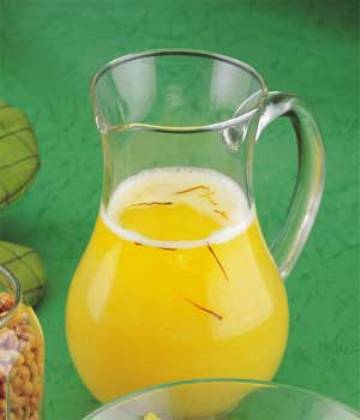 Strawberry and Watermelon Smoothie 
A plethora of vitamins, if there can be one! The colorful mix of watermelon and strawberry coupled with the citrus juice and sweetened with honey is bound to transport your mind to the beautiful Caribbean islands even as your body stays put in America.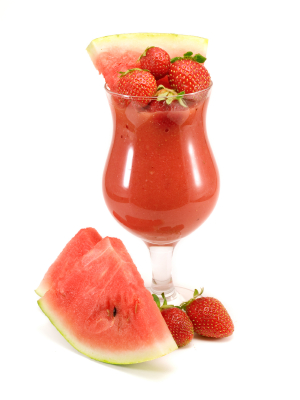 Experience the magic of the double M when mango and milk come together in a tall glass, this summer.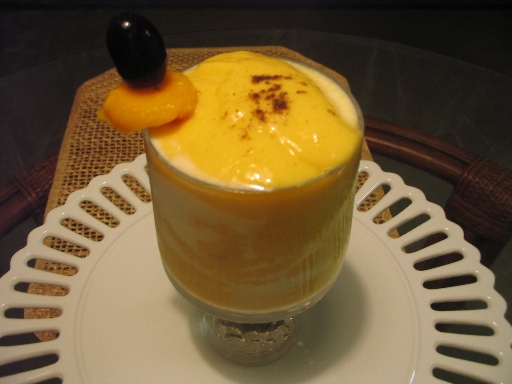 Convert the simple spices into an exotic blend by preparing a glass of jal jeera in the traditional Indian way.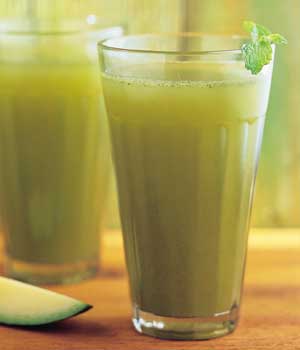 Image Credit: foodfamilyfinds,  ifood 
Delicious Summer Coolers