What Are The Top 10 Fruit Juices?

10 Dec 2010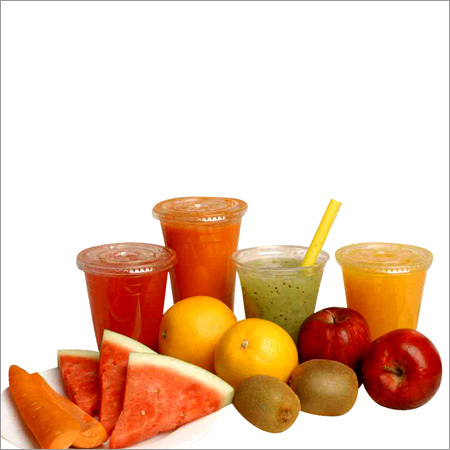 Fruit Juices are packed with essential nutrients. So if you are a juice lover, you might want to know What Are The Top 10 Fruit Juices, here is a list:
Pomegranate Juice: Topping the list is the pomegranate juice. It contains almost every type of antioxidant and in the highest level. It keeps heart healthy and protects against certain cancers such as prostrate cancer.
Concord Grape Juice: This one is extremely good for heart and helps in lowering the blood pressure. It is a great source of potent antioxidants. They are also high in fiber content, especially the home made ones, and hence aid digestion.
Blueberry Juice: Besides being low in calories, the color of blueberries indicates that they contain lot of antioxidants. They are high in fiber and vitamin C. This juice is particularly helpful in reducing inflammation and it also has some effect on age-related cognitive abilities.
Black Cherry Juice: Ok, then once again, the color is indicative of the good amount of antioxidants packed in this variety juice. Research suggests that black cherry juice helps in reducing exercise related muscular injuries. So, if you are an exercise freak or a sports person, this one is for you.
Cranberry Juice: It is high in vitamin C along with good level of antioxidants. Researchers have found that cranberry juice is helpful in preventing urinary tract infections, as the juice helps in stopping the bacteria from sticking to the bladder wall.
Acai Berry Juice: This one is the latest to join the "super food" category. Packed with powerful antioxidants it might be helpful in preventing cancer, but further research and investigation is required on acai berry juice.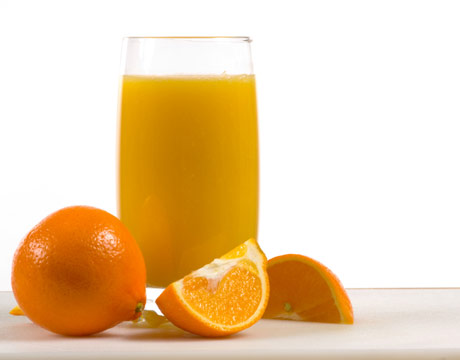 Orange Juice: This is the most common and widely used juice variety. It contains vitamin C, good amount of potassium, flavonoids, thiamine, foliate, and antioxidants. Orange juice is good for skin, blood vessels, bones, and for boosting immunity. Potassium in the juice maintains the body's water and acid balance
Apple Juice: Apples are for good health, is a know fact, and research suggests that so is the apple juice. It is good for heart due to a high concentration of phytonutrients, and helps in breaking the bad LDL cholesterol.
Tomato Juice: This juice contains high amount of lycopene, beta-carotene, and vitamin E. Regular consumption of tomato juice helps in reducing blood pressure and improves immunity.
Carrot Juice: To end the list we have carrot juice, which contains highest concentration of Vitamin A, and hence strengthens eyesight. It also has minerals such as copper, potassium, iron, magnesium, sulfur, sodium etc.
Although all the juices listed here are beneficial in their own way, they should be consumed in moderation. All juices are high in sugar and calorie content. Also, it is advisable to eat a whole fruit, whenever possible, in stead of gulping down its juice, as the fruit is high in fiber and low in sugar. Cheers!!! 
Image Credit: product-image.tradeindia; thedailygreen.com
What Are The Top 10 Fruit Juices?