Types of Drinks Made With French Vanilla Kahlua
2 Nov 2010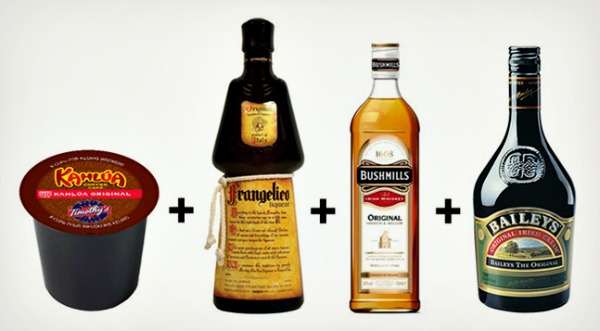 Kahlua is a Mexican coffee-flavored liqueur, which is prepared using sugar, vanilla bean, and corn syrup. Initially, it was offered only in coffee flavor, but today you can enjoy the drink in a variety of flavors like French vanilla, Mocha, White Russian, Mudslide and Hazelnut. Kahlua is widely used in preparation of cocktails and desserts, and with so many flavors, you can get as creative as you want to.
Kahlua liqueur, whole milk, coffee concentrate and curasao goes into making this drink.
This hot drink is made with cognac, Kahlua, Grand Marnier, coffee and topped with cream. Serve it after dinner on a cold winter night.
This drink is usually served around Halloween but you can consume it throughout the year.
Kahlua, Coconut rum and Trumoo chocolate milk go straight into the glass with ice cubes and your drink is ready.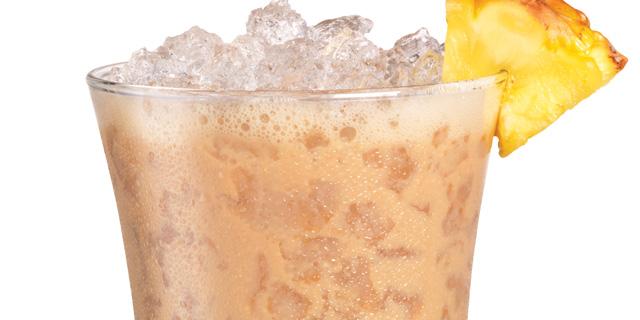 Kahlua Peppermint Mocha Hot Cocoa
Hot milk, drinking chocolate and peppermint Kahlua, all go into making this refreshing and warm drink. You will love to serve it at your party.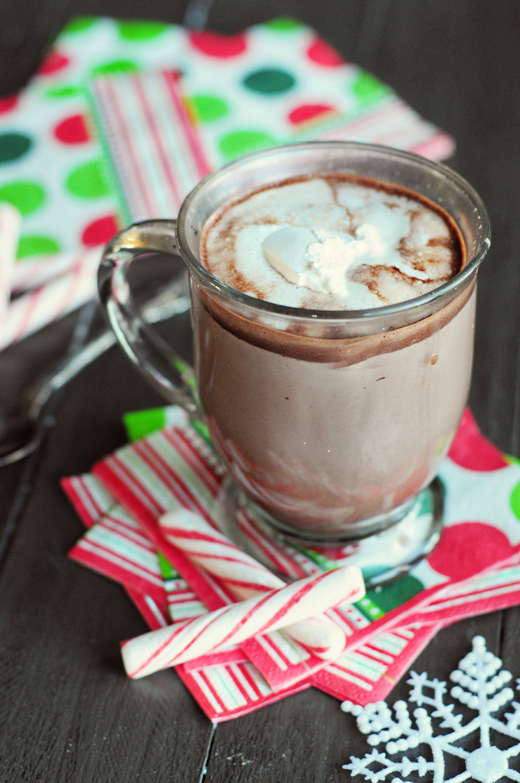 Other Articles You May Like To Read:
1. Hurray, It Is National Kahlua Day
2. 10 Best Hot Drinks To Have During Holidays
3. What To Drink With Your Cigar
Image Courtesy: foodbeast, christabelletheblog, kahluacoffeeopenhouse, ifood, thelatinkitchen, dineanddish
Types Of Drinks Made With French Vanilla Kahlua