How To Make Infused Vodka

29 Sep 2010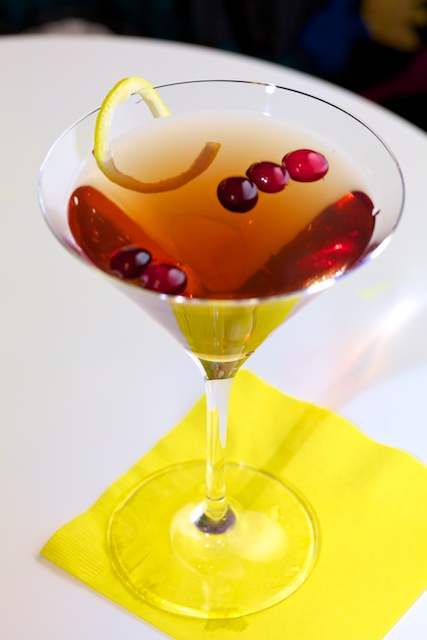 I love flavored vodka and this is one of the main reasons why I learnt how to make infused vodka. Good quality flavored vodka is not at all cheap – hence if you are fond of flavored vodka, it is best if you learn the making of infused vodka. Here is the basic process of making infused vodka – enjoy your favorite beverage, just as you want.
You will need:

• Plain vodka

• Strainer

• Clean jar

• Ingredients such as fruits, spices, vegetables and herbs.
Here is the process of making infused vodka:
Use good quality vodka:

This is the most important part of making infused vodka. You need to choose vodka which is of excellent quality, so that when you use it to make infused vodka, it gives you the best result. If your chosen vodka is not of good quality, no matter how much you try, the results are not going to be good.
Fresh ingredients:

You have to ensure that you are using the best quality ingredients. You shouldn't include frozen fruits because it will soon break down and make the infused vodka very soggy. You need to use very fresh spices, herbs and whole fruits.
Be creative:

You need to be very creative with the flavors so that you can get some extraordinary and unique flavors, which have never been tasted before. You can try out different combinations of fruits, vegetables, herbs and spices.
Prepare your ingredients well:

You need to prepare all the ingredients very well. Suppose you are using fresh vegetables and fruits, you need to cut them into slices or cubes. In case of certain citrus fruits, you can use them with their peels as you can get some great flavors from their skin. You need to slowly remove all the seeds and pits. In case you are using spices, remember to use them whole – you don't need to grind them. You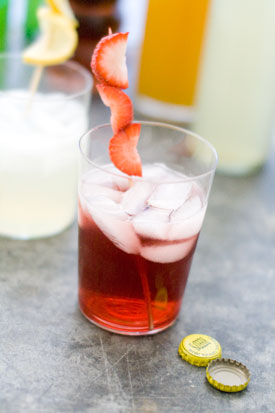 will be straining the prepared drink in the last step – so nothing to worry about whole pieces being left behind!
Combine:

Now, it is time to add all vegetables, herbs and fruits in a jar. You can use a spoon or a larger lid for your convenience. The more flavors you add, the stronger will be vodka. Ideally, you should fill half of the jar with your different fruits and ingredients. Spices and herbs should be at least a handful otherwise you won't be able to get the desired flavors. Once done, you can pour the vodka into a jar and then cover it up.
Wait patiently:

Now, you need to place the jar inside the refrigerator and wait at least for a day very patiently. The more you wait – the better will be its flavor. If you wish you can taste its flavor almost everyday so that you can know its strength.
Strain:

When you get your desired flavor, you need to strain the vodka through a strainer into a very large bowl. You will then have to pour the vodka into its original bottle, from where you will be pouring it in glasses.
Serve:

Garnish your infused vodka with some delicious garnishes. You can garnish it with vegetables and fruits on the side of the glass. Your drink is ready to be enjoyed!!
Image credits: dazedandinfused.files.wordpress.com, jmhirsch.com
How To Make Infused Vodka