Are You A Proud Teetotaler - Then Flaunt It

9 Sep 2010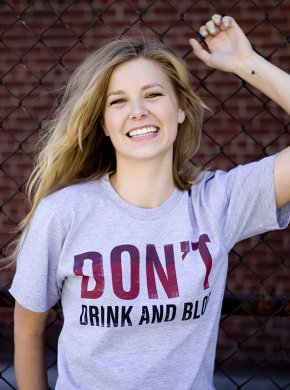 You don't have to actually explain or give reasons for not drinking – there is nothing to be shy about or hide from your friends! If you can resist drinking - no matter what the pressure is – then be proud to be a teetotaler because everyone can't be as strong as you.
It is not simple to be teetotaler because being able to oppose peer pressure is not easy – everyone is not so emotionally strong. You might have your own reasons for being a teetotaler – you do not have to disclose it nor let others know why you don't drink...why should you? Just be proud and show others how much you enjoy being a teetotaler and how you can still enjoy life – contrary to what others believe that life is not enjoyable if you don't drink. Instead of being laughed at or ridiculed for not drinking, why don't you do something which makes others feel fooled and mocked at!
If you wish to show your friends and colleagues how proud you are being a teetotaler you have to do a few things which passes on your message to them. Think of a situation when a party is being planned and you know that drinks are going to flow free. Normally, those who do not drink avoid such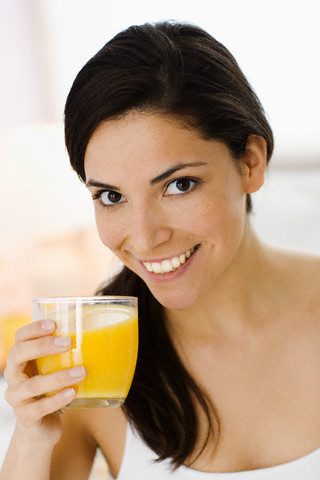 parties on some pretext or the other because they desire to avoid coaxing and pressurizing situations – this is where you have to be different! Be a part of such a party, enjoy just like everyone else, eat and dance and drink too – but soda, juice or any other soft drink which you prefer. Carry your glass of soda, soft drink or fruit juice and drink with them – freely mingle with everyone around - they will find that you are not drinking and you are not shying away too because you are ready to face them.
You can tell your friends and colleagues that you will drive and drop them home – they have no reasons to worry on how to go home because none of them will be legally allowed to drive after drinking and thus will have to look for help and support. You will notice that your friends will be grateful and those who do not wish to take favors from you will have no option too. If you find that someone is bothering you too much to have a drink, just politely turn down the request by saying 'No, thank you' (don't have to say any reason)…if the person is persistent be a little assertive and say Alcohol's NOT my thing….you can be even more forceful and show your dislike by saying 'I hate alcohol'. There is no harm I think, especially when you are saying 'NO' to something like alcohol.
One of the great ways to flaunt that you are a proud teetotaler is to not include alcoholic drinks in the parties hosted by you. This will be a big step towards showing how proud you are and how much you dislike such alcoholic drinks…your friends and guests might frown at your decision, but offer them some great non alcoholic drinks...fruit juices, sodas and soft drinks.
Entertain them to the best of your capacity with great food, music, dance, entertainment…let them feel that life can be better and equally enjoyable without their glass of alcoholic drink.
Image courtesy: bustedtees.com, coloncleansepage.come, Flickr.girllangie.com
Are You A Proud Teetotaler - Then Flaunt It