Margaritas for Everyone!
13 Aug 2010
If you love Margaritas and want to try them at home without the unsavory after-effects of alcohol, try the "1800 Tequila Ultimate Margaritas" in Tetra Packs. This revolutionary product is basically Margarita on-the-go. It is alcohol-free margarita-flavored mix that can be poured straight out of the package. It is available in three great flavors - Pomegranate Margarita, Ultimate Margarita and Ultimate Mojito.  An added bonus is that the packing is eco-friendly!
Ready to Drink Margarita
Making a Margarita has never been this easier. With the 1800 Ultimate Pomegranate Ready-to-Drink Margarita, you get an easy way to enjoy your favorite drink in the comfortable confines of your home. The 1800 Silver Tequila has the pomegranate flavor blended in and it is perfectly ready to be poured straight into the glass. There is also no hassle associated with measuring and mixing the ingredients.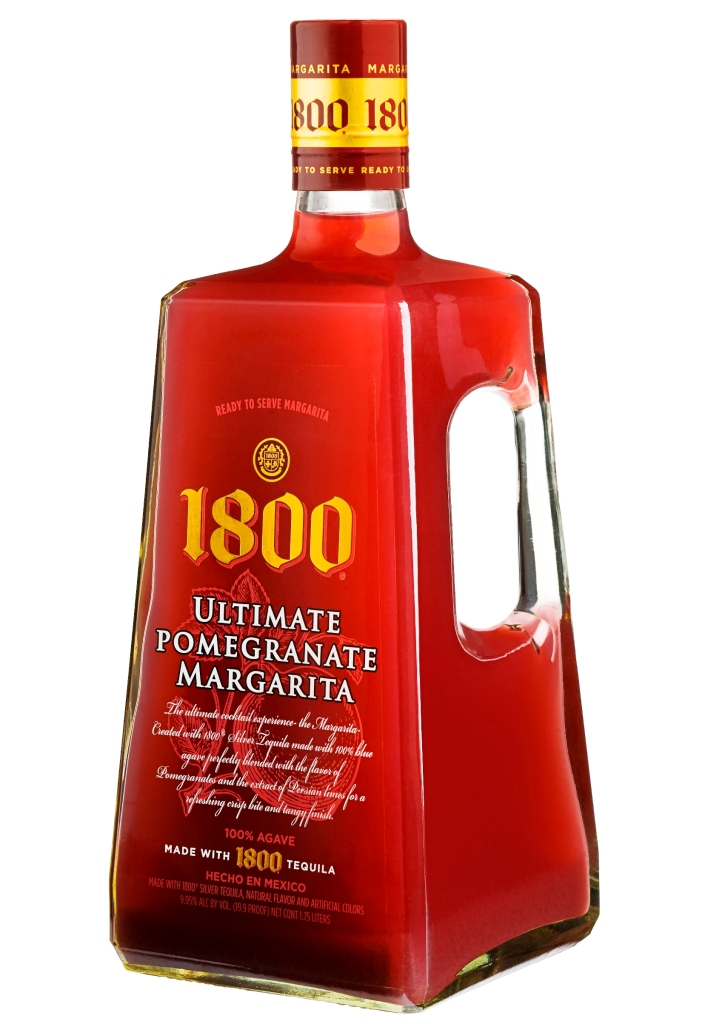 So, whether you want to show off your mixology skills or perfect your margarita recipe, try the 1800 Tequila mix.
Image Courtesy: limitemagazine
Margaritas For Everyone!