A Cocktail That Prevents Hangover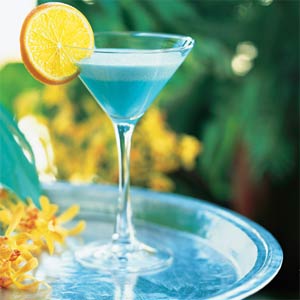 A cocktail till date was known to give hangovers, but could a cocktail prevent hangovers? A 'super food' guru in India has recently invented an alcoholic drink that can put a stop to hangovers.
Gurpareet Bains stated that vodka-based tipple cleans the bloodstream with the help of "super foods" that it contains. The cocktail allows people to enjoy good times without compensating for it in the next morning as the hangover has already been put off. However, the drink does cause drunkenness.

 
The cocktail named as the "Christmas spice-infused acai and pomegranate cocktail" contains 25ml Christmas spice-infused vodka, 30ml acai juice, 330ml pomegranate juice and 15ml Cointreau.

This newly invented cocktail is garnished with a stick of cinnamon along with fresh mint leaves.
Bains also added that although the drink certainly prevents hangovers yet alcohol consumption is not good for the body and its cells in any form.
A Cocktail That Prevents Hangover