New Orleans' Tales Of The Cocktail
Are you a spirits enthusiast then New Orleans' Tales of the Cocktail, may amaze you. Tales of the cocktail is a premier Internationally acclaimed cocktail festival that takes place in New Orleans, Louisiana, annually. New Orleans' Tales of the Cocktail is five-day event, which marks the  celebration of the artistry and history of producing drinks. Nonetheless, it is a festival of cuisine and culture too. This year the festival will commence on July 21, 2010 and end on July 25, 2010.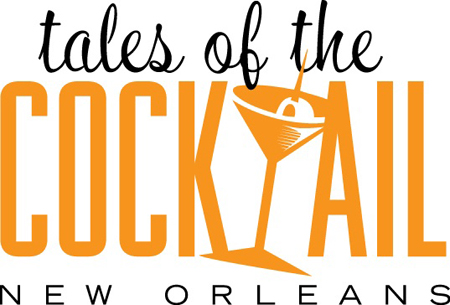 The event shows off the best of the cocktail community - the best bartenders, the best chefs, the best award-winning mixologists, the best authors and much more. To accompany the most seasoned cocktails ever made, there are spirited dinners, competitions, tours, parties, seminars, demos and book signings every year. On the whole, Tales of the cocktail is an enjoyable experience. 
Image Courtesy: inthemix.on-premise.com