How To Cook Fish In Slow Cooker
6 Apr 2012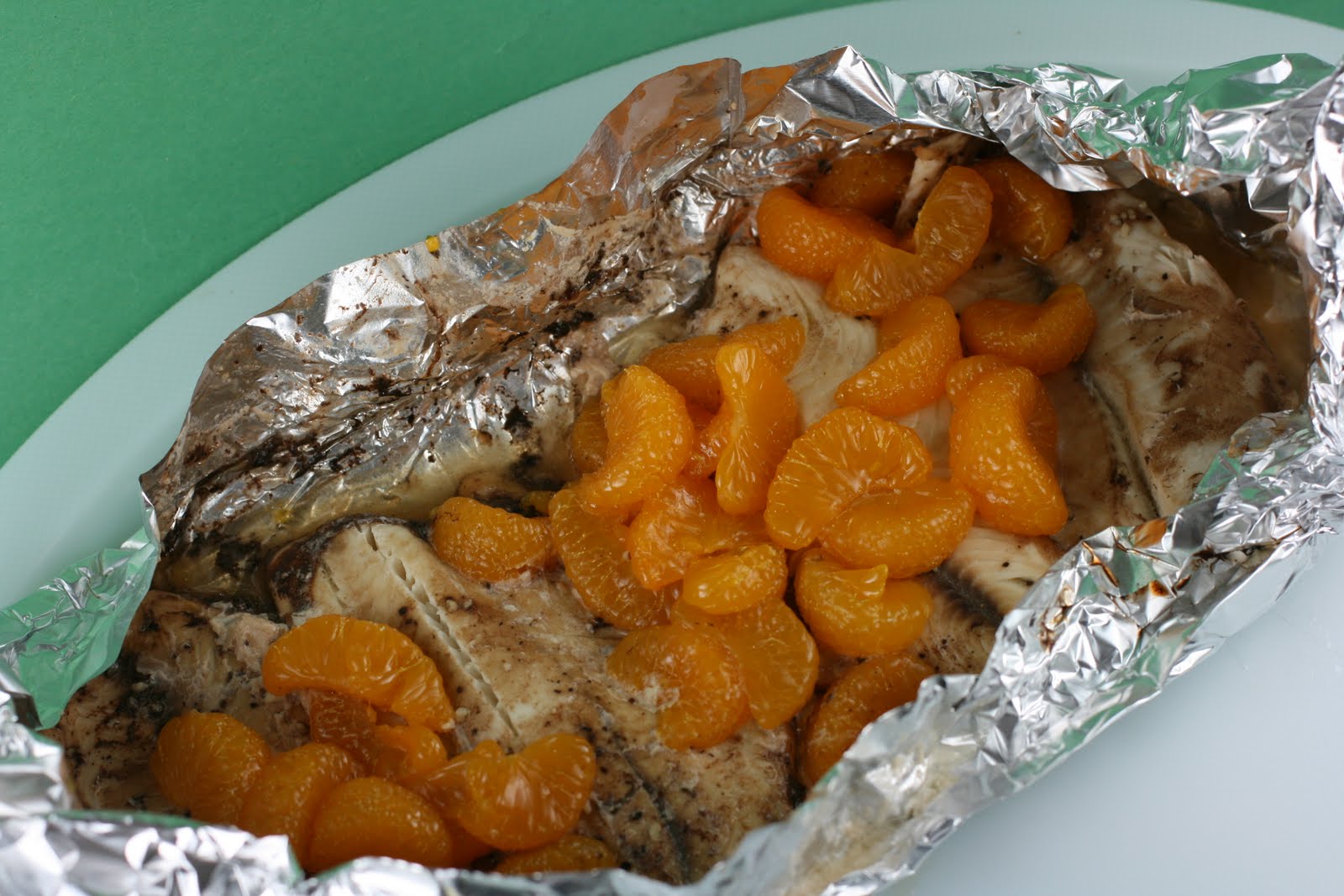 Slow cooking is a great method for cooking seafoods as it retains the natural and exotic flavor of the fish for a long time amounting to almost five hours. However, it doesn't take long to cook fish in the slow cooker, making it  tough for you to turn it on and focus your attention elsewhere, while the seafood cooks. Scroll down to know the appropriate procedure to cook fish in slow cooker.
Things Required:
Fish
Strainer
Aluminum Foil sheets
A slow cooker
Directions:
Take the required quantity of fish as a whole or small pices/slices.
Put the pieces in a strainer and wash them twice with hands.
Cut a piece of aluminum foil and wrap around one of the pieces of fish (put salt, pepper and lemon juice as required) and place the foil flat inside the slow cooker. This has to be done for all the pieces which has to be cooked.
Set the wrapped fishes on above the other inside the slow cooker.
Cover the cooker and cook for 3 hours if in high setting and 5 hours if in low setting.
Take a look at the video about cooking fish recipe in slow cooker.
Tips To Cook Fish In A Slow Cooker:
Cut fish would taste best when slow cooked in recipes like soups, pastas, stews, and casseroles whereas whole fish can be easily steamed or poached in the slow cooker.
After cooking, it should not be left to warm in the slow cooker since it can become dry.
It is a better option to wrap the fish in foil to avoid the smell of fish to spread all over the kitchen.
So enjoy the delicious and lip-smacking recipes of fish which has been cooked in a crock pot/slow cooker and relish the flavor for a long time.
Image Credit: crockpot365.blogspot.in
Video Credit: youtube
How To Cook Fish In Slow Cooker