How To Cook Rice In Slow Cooker
2 Apr 2012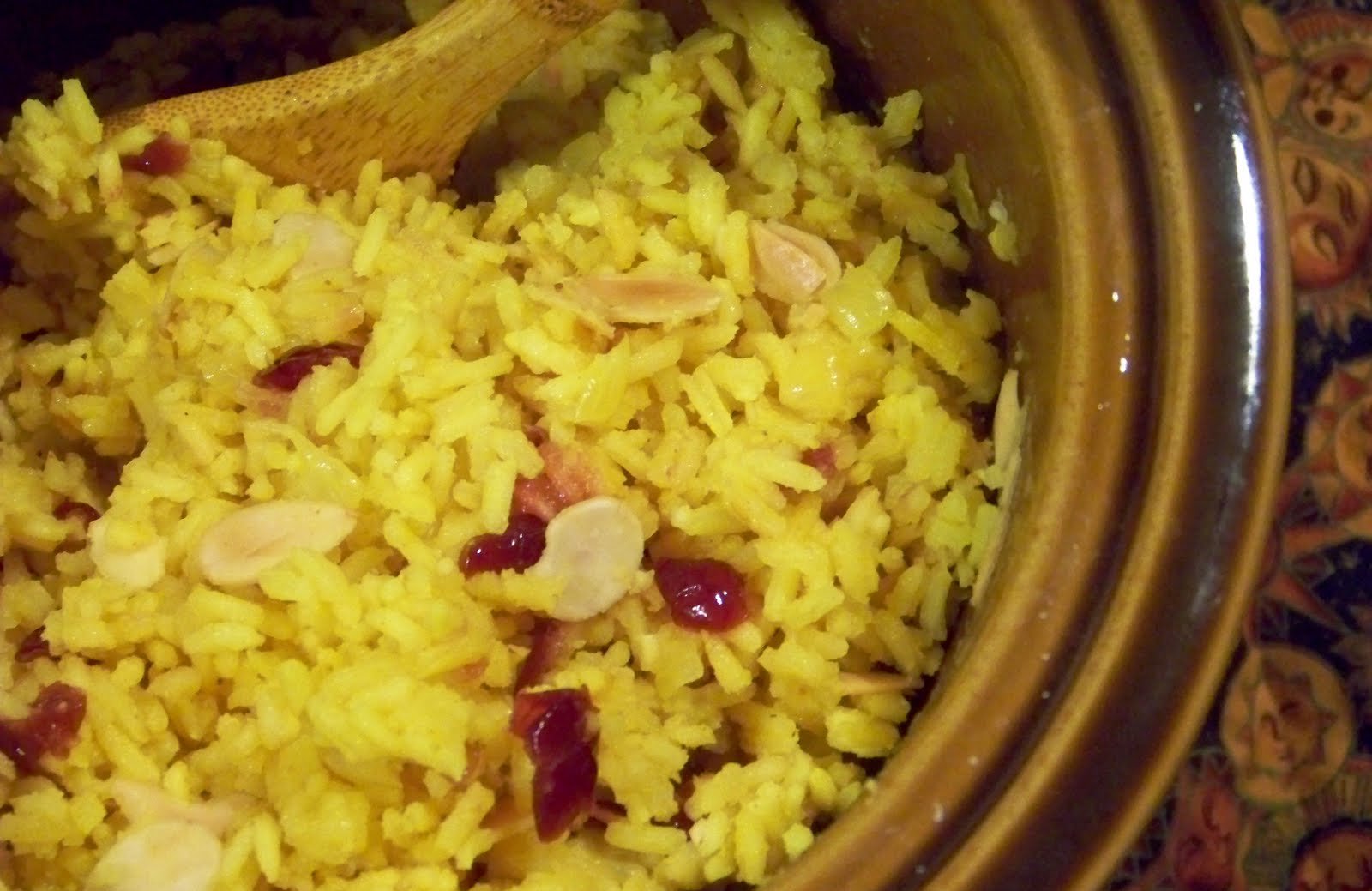 Cooking rice in slow cooker  is dependent on the amount of liquid/water used and the cooking time. It is similar to cooking it by any other method, the end product being well cooked, soft rice and gives you some more precious free time, too.  Trail down to know the procedure involved in cooking rice using a slow cooker.
Things Required:
Rice(Uncooked)
Water
Butter or preferred cooking oil
Salt
Directions:
Rub the interior of the slow cooker with butter or oil or spray with non-stick cooking spray. This prevents rice from sticking and will reduce time taken to wash the slow cooker.
Put the rice, oil and water into the slow cooker (veggies and spices or herbs can also be added but make sure you increase some additional water to cook them).
Set the slow cooker to the low setting. Cook on low for 6-8 hours.
Here comes a video on cooking rice in a slow cooker.
Tips for How to Cook Rice in a Slow Cooker:
Try out various flavor and ingredient combinations to add to the rice.
In general two cups of water is needed for each cup of rice.
If you have a large slow cooker, up to 4 cups of uncooked rice can be cooked in a slow cooker. This makes about 10 cups of cooked rice.

Fluffy, soft, well cooked rice! This is what you get finally from a slow cooker. Try new exciting recipes with rice and relish the taste of slow cooking rice forever.
Image Credit: 120dollarsfoodchallenge.com
Video Credit: youtube
How To Cook Rice In Slow Cooker