How To Cook Lamb In Slow Cooker
28 Mar 2012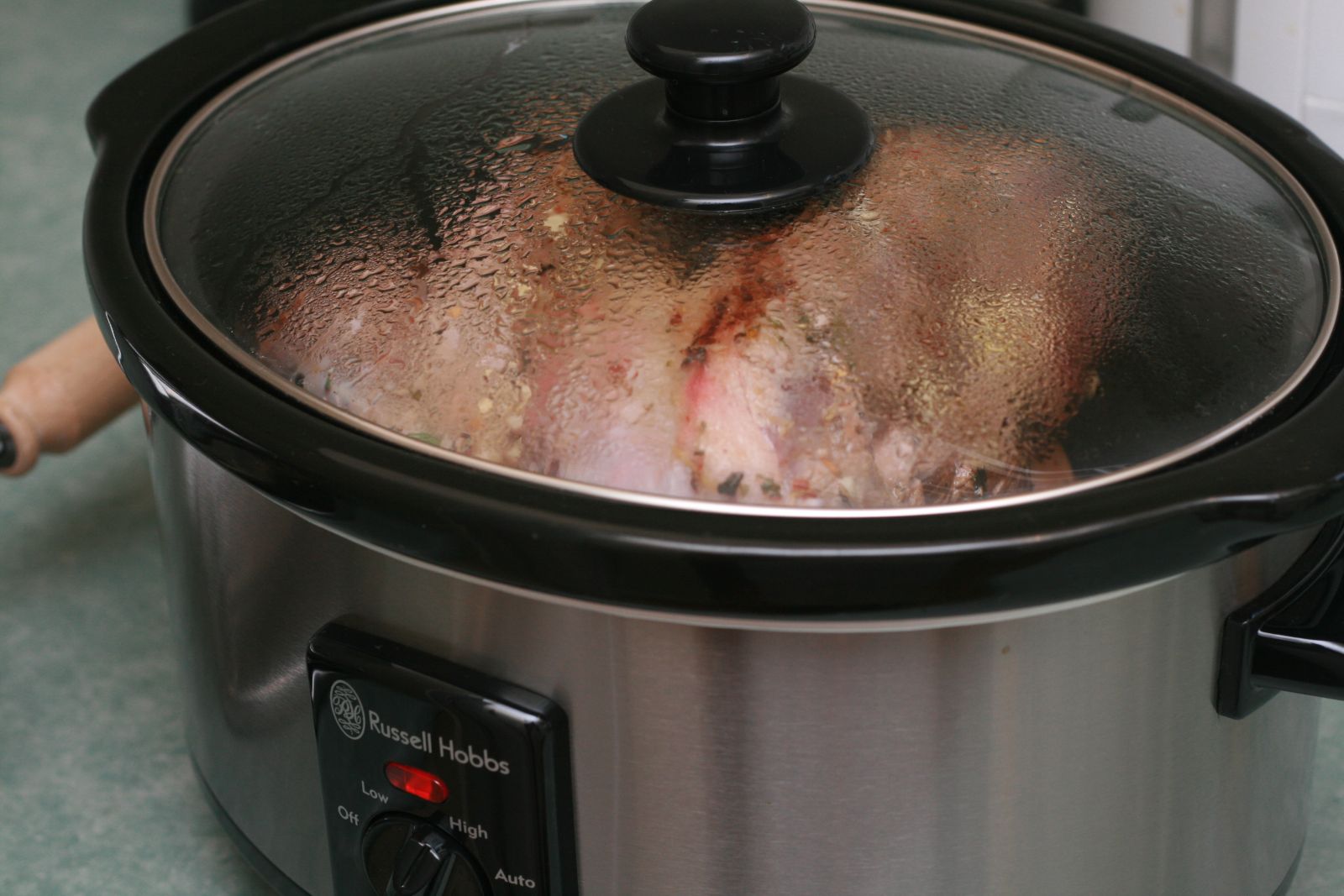 Lamb has a naturally rich flavor which can be even more improved by slow cooking. But the quality of the meat's cut really matters. Legs and neck, are the cuts of lamb which would taste awesome by cooking over a period of time.  These cuts of meat are relatively cheaper when compared to other parts since they are very firm and strong. However, after a long cooking in the slow cooker they become tender, succulent and delicious. Read on to know the proper procedure to be followed in slow cooking lamb.
Things Required:
Raw lamb
Strainer
Water
A slow cooker
Directions:
Take the required quantity of lamb either as whole cuts or as small pieces of the cuts.
Clean the lamb completely.
Initially put the fat or oil in the slow cooker and then put by any other ingredient of the recipe may be onion or tomato.
Set the clean lamb pieces in the crockpot on the layer of ingredient which has already been set.
Pour adequate water (if required salt) and see to that the lamb is immersed in water.
Always use 4-5 times the volume of water to the lamb.
Cook the lamb for 8 – 10 hours if in low setting or for 4 -5 hours on high setting in slow cooker until it becomes tender and succulent.
Tips For Slow Cooking Lamb:
The best tasting pieces of lamb meat for slow cooking will be slightly pink in color and fairly firm and so choose such portions of meat.
Some recipes would be awesome of you to leave the lamb shank on the bone while cooking. This ensures adequate absorption of additional flavor from the bone marrow. However, the remaining cavity can be used after removing the leg bone to create a delicious lamb dish.
Chopped lamb meat would be great for preparing slow cooked stews and casseroles.
Pot roast is one of the most popular ways to prepare lamb in a slow cooker which would be made from a leg piece.
It is more popular to use neck meat and leg pieces for stews.
Here comes a video on cooking lamb using a slow cooker.
While there are a wide variety of flavors that can be used in stews and casseroles, certain herbs these include like rosemary, thyme, and mint work best when paired with lamb.  Vegetable components like potatoes, tomato, beans, and carrots would also taste good when paired with lamb.
Try out the yummy recipes using slow cooker and relish the tender, succulent and lip-smacking taste of lamb meat.
Image Credit: lollcakes.wordpress.com
Video Credit: youtube
How To Cook Lamb In Slow Cooker