Tips to Make Homemade Candy Canes

1 Mar 2012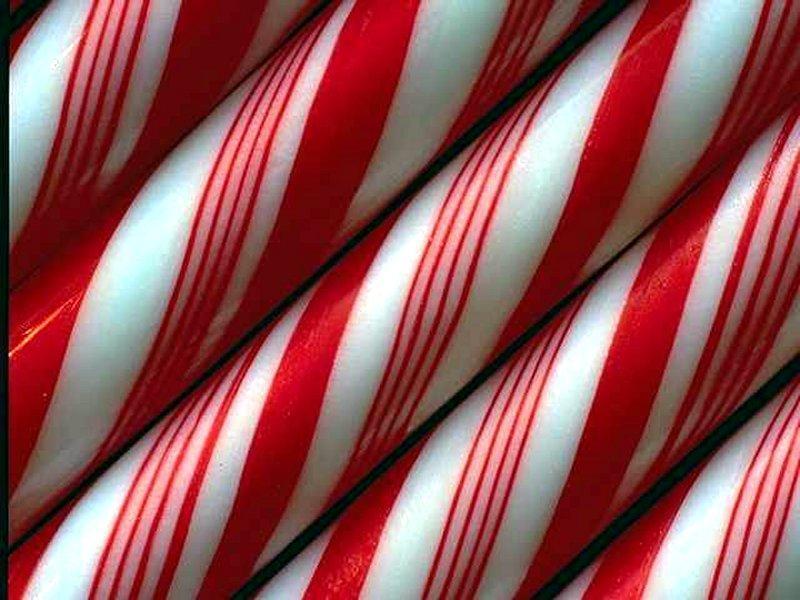 It is easy to purchase candy canes as they are easily available at stores but nothing can be more when you succeed in making them at home. In case you have faced difficulties in preparing them in the past or you plan to try these out at home now, here are some quick tips  to make your task easier.
Candy Canes making tips:
Keep the ingredients ready:
Arrange all the ingredients before you start your cooking process. The main ingredients needed for the purpose are sugar, corn syrup, powdered sugar, water, peppermint oil, vanilla, baking powder and peppermint.
Spraying sugar on cookie sheet:
You need to sprinkle a very thick coating of powdered sugar on the cookie sheet in which you plan to bake the candy canes.
Mixing the ingredients:
This is a very important stage when you will mix corn syrup, water and sugar. You need a large saucepan for the purpose and mix well till the sugar dissolves well.
Strips:
When you choose to pour the ingredients in a cookie sheet you have to be very careful that you make strips each of which are 15-20 cm long. This is the ideal size of the candy.
Cooling:
You need to cool the candy well before you start rolling them or else you will start burning your fingers. In fact, you can be really creative and give the candies any shape as per your choice.
Color:
You can use any type of color for your candy – if you are looking for semi colored candies, you can make separate batches of candies, color them and then mix them when they are ready. If you wish to give the candy a light color, you can use just a few drops of color.
If you follow the above steps, I am sure you will succeed in creating the delicious candy canes, very similar to the ones you buy from the local store.
Image credits: modernrosies, motherofalltrips
Tips To Make Homemade Candy Canes