Tips To Make Homemade Candy Bars

28 Feb 2012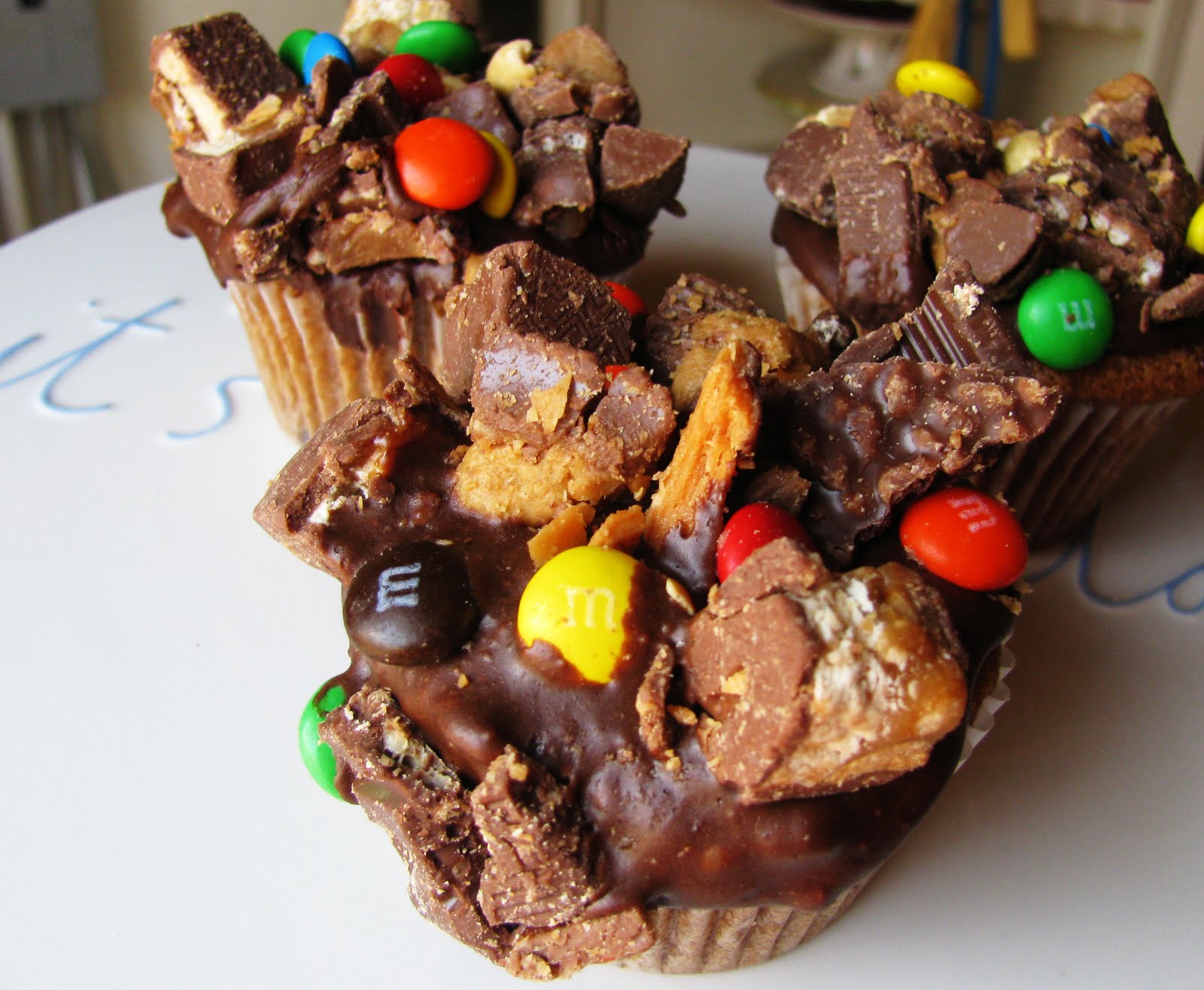 Families with kids will agree that they spend quite a few dollars every month on candy bars! This is one of the main reasons of women trying out homemade candy bars ( loaded with creamy caramel, peanut nougat and salty peanuts) – not only to keep kids happy but also to help them stay away from the harmful preservatives used in many such bars. Here are some easy tips to make these bars at home.
Candy bar making tips:
Ingredients:
You must have all the ingredients right and measured to get their perfect texture and taste. The common ingredients used are peanut butter, soft caramels, salted roasted peanuts, vanilla extracts, granulated sugar, chocolate candy coating, evaporated milk and marshmallows.
Lining the pan:
If you had trouble in the past to remove as well as cut the bars from the pan, you should line the pan with an aluminum foil. You can spread a thin layer of mixture on the pan – this shall prevent the nougat from sticking to the pan.
Easy nougat filling:
Do not opt for a very complicated process to make the filling when you are preparing candy bars at home. You can mix evaporated milk, granulated sugar and butter in a pan and then heat it till the mixture dissolves well. You can then carry out the rest of the process to make the filling as usual. Your filling will be mouthwatering.
Adding cream:
How much cream you need to add depends a lot on the softness of the caramels you are having. If you find that the caramels are very hard and are quite difficult to bite you need to add many spoonfuls of cream, so as to soften them. In case your candies are soft already, you need to add little bit of cream and water.
So, without wasting much time – just go ahead and prepare these super delicious candy bars whenever you feel like.
Image credits: fahrenheit350, joannagoddard
Tips To Make Homemade Candy Bars