Tips To Make Homemade Scones

24 Feb 2012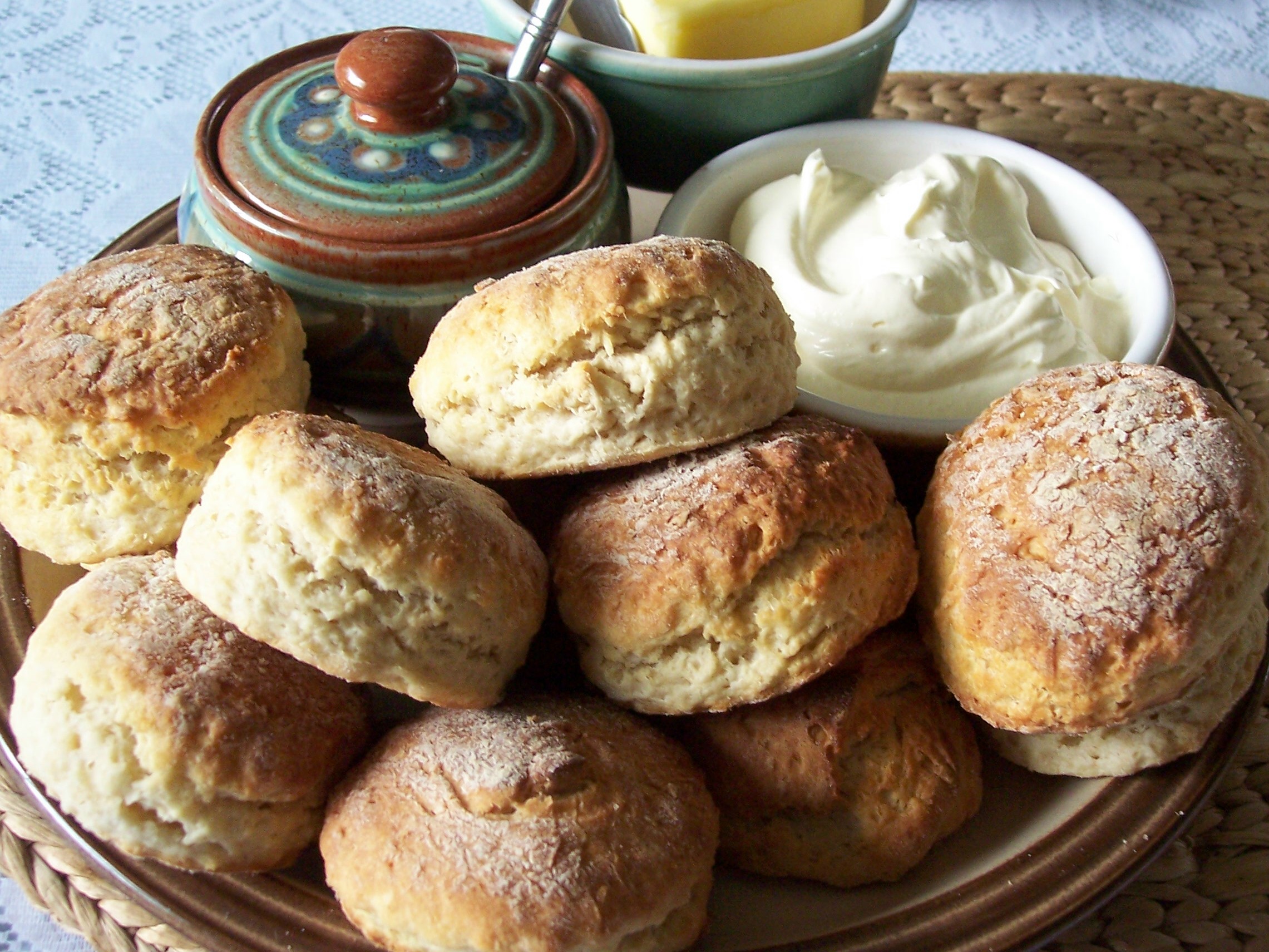 You must have heard about scones -  a popular quick bread, mainly from Scotland, prepared using oatmeal, barley or wheat. These can be made at home in different shapes, sizes and flavor too. The main advantage of homemade scones is that these can be made in the traditional style. Here are some quick and easy tips for everyone looking forward to prepare this bread at home.
Tips for simple scones:
Freezing the butter:
If you plan to serve this bread as a part of breakfast, you need to freeze the butter the previous night. When you prepare the ingredients in the following morning you can take this butter out. This can then be grated and placed back into the freezer while you make the other ingredients ready.
Measure the ingredients:
Measure all the ingredients accurately or else you will not get the desired texture and consistency of the bread. Do not include additional or fancy ingredients which can actually spoil the taste of the bread. The most essential ingredients for this bread are all purpose flour, baking powder, unsalted butter, dried fruit, raisins and sugar.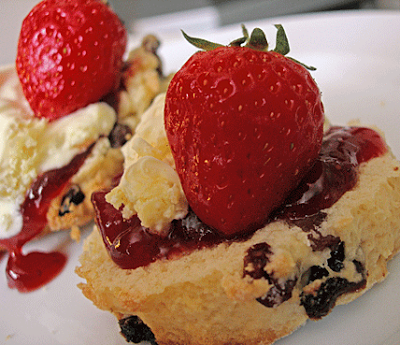 Baking:
It is very important to preheat your oven before you start baking the bread. The correct temperature usually depends on the type of oven you have - the recommended temperature is 425 degree F.
Baking sheet:
You have to be careful about not greasing the baking sheet. You just need to brush the dough tough with milk or egg as per you desire.
Time:
This is always a matter of concern while making this bread. The best idea is to try and bake for just 11 minutes first. Check if the bread is ready after 11 minutes, if it is not, you can put it back into the oven. It shall assure you that the bread doesn't get burn or is not over baked.
The above tips are surely going to make your baking easy and uncomplicated. You can serve your freshly baked scones with jam, cream, devonshire cream, cream fraishe or just plain. Don't forget the cup of hot tea.
Image credits: hopeeternalcookbook, tastebudtravels
Tips To Make Homemade Scones