Tips To Make Homemade Tootsie Roll

22 Feb 2012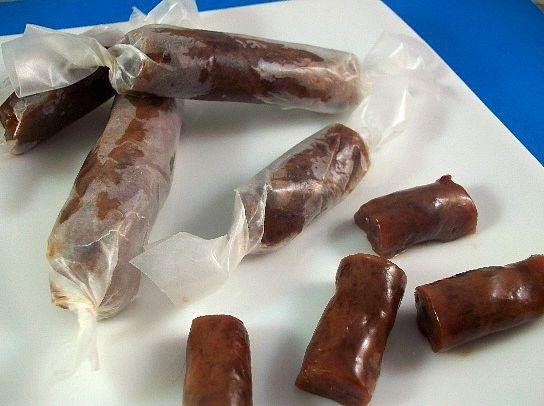 One of the most popular childhood treats is a Tootsie roll! These are sweet chocolate candies in the form of logs. What if you can prepare these at home? We have some very handy tips and ideas for anyone trying to make these delicious goodies at home. No matter if you have tried these in the past or will be preparing them for the first time, I am sure, these tips are going to help you create the sweet delight.
Some Quick Tips:
Before you start making the roll has all the ingredients at hand so that you can totally concentrate on making these. Chopped semisweet chocolate, corn syrup, warm water and orange extracts.

Following your recipe you will come to a stage when you will spread the mixture in the pan. Let the mixture assume a thickness of 1 inches – do not allow it to fill the pan totally. Cover this mixture and let it set to its thickness overnight. Do not put in the refrigerator to set but keep it at room temperature.
 Candies should be cut into ¾ inch wide strips. These strips can then be rolled using your hands to make thin logs each of which need to be just ½ inches in diameter. These can then be cut in 1 inch long sections.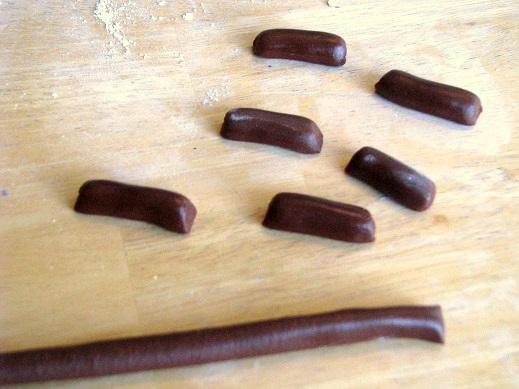 Presentation of the toothsie roll is as important as making it. The last step is to roll the homemade candy in a colored foil or cellophane paper while twisting its end to make it secure. Once done, you are ready to have it.
Image credits: justsimplycook, brandyscrafts, showfoodchef
Tips To Make Homemade Tootsie Roll