Tips To Make Homemade Fritos

15 Feb 2012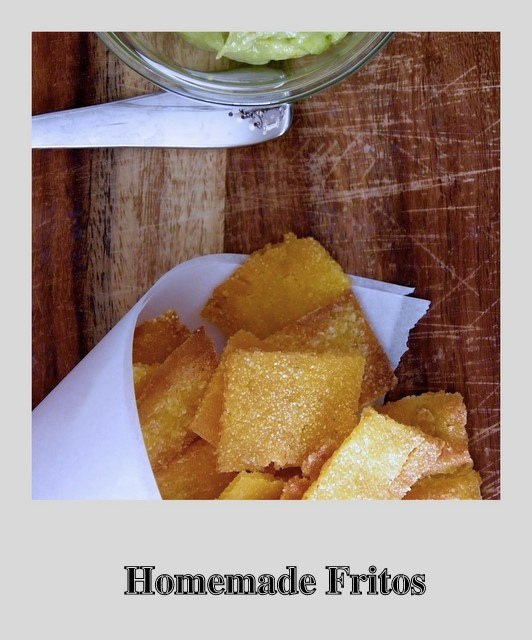 Fritos - the famous crunchy corn chips can now  be easily prepared at home and that too in their original taste. You are surely going to be pleased to make them so easily.  Here are some easy tips for those who have not prepared these earlier and will be trying them for the first time.
Fritos making tips:
Get the ingredients right:
·        You do not need many ingredients to prepare them but you need to have the right ingredients. Thus, have cornmeal, tablespoon, boiling water and oil near you when you are preparing the Fritos.
Add boiling water:
·        You need to add boiling water just over the cornmeal and stir well. Many people make the mistake of adding warm water and not boiling water.
Stirring:
·        You need to stir the ingredients really well, especially when you have added boiling water in the corn. If this is not stirred well you will get lumps formed. Once you have added oil, you will need to stir it well again. Keep stirring all the while to get the right texture.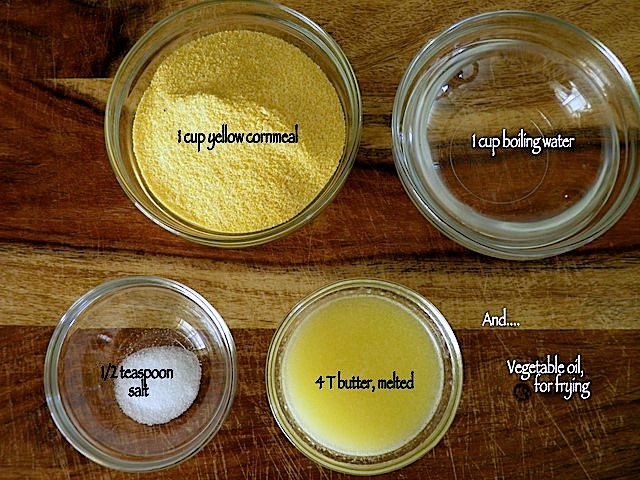 Add flavor:
·        You can add polenta type flavor to get a unique taste, which everyone is surely going to love.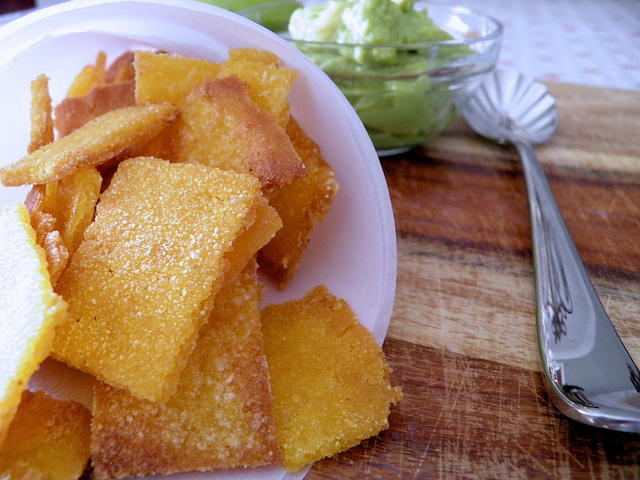 Thickness:
·        Its ideal to roll the dough to get a thickness of 1/8 inches. This is considered to be just perfect for Fritos.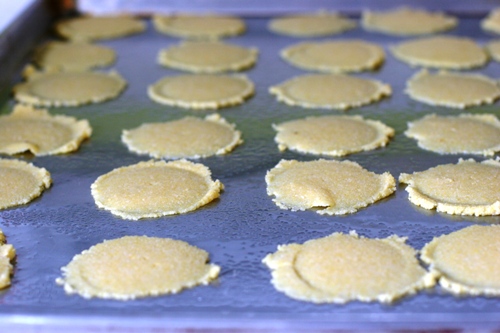 I am sure the above tips will help you to get the best Fritos. You just have to make them and check for  yourself.
Image credits: sallyseatle, mangoesandchutney
Tips To Make Homemade Fritos