Tips To Make Homemade Pretzels

10 Feb 2012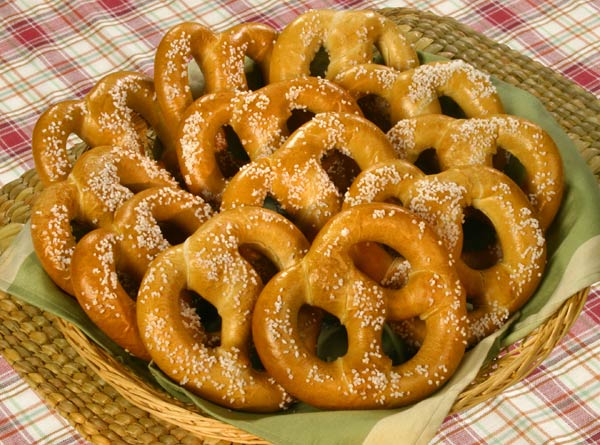 One of the most common problems faced by people desiring to make pretzels  is to get it soft. If you have prepared pretzels in the past but couldnt get the texture right, here are some easy tips which will surely help you to succeed.
Ideas to make pretzels:
Proof the yeast:
This is an important step which is missed by many. You have to proof the yeast if you wish to get these soft. You will just have to use half a cup of warm water and mix this with sugar, half the flour and yeast. If the water is too cold or too warm, the dough shall not rise.
Check the yeast:
Check if the bubbles are multiplying when the yeast starts to multiply. This step is important to prove that the yeast is reproducing well and it is still active. If you skip this step (which many beginners do) you will be making a big mistake.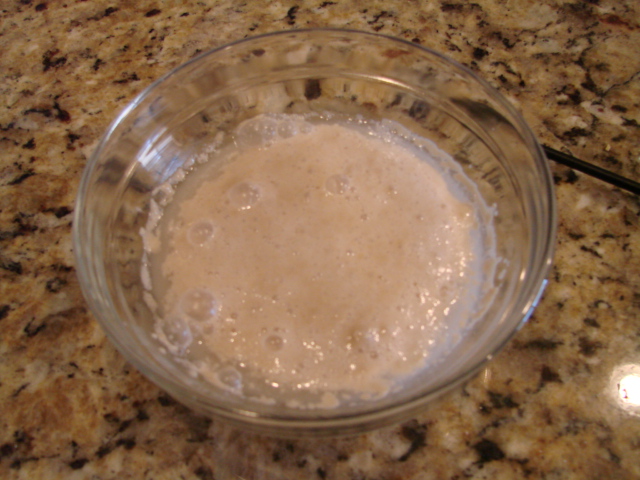 You need to stir the yeast well which is quite a difficult task since it is quite sticky. Do not hesitate to mix it well - you just need a chopstick to stir the yeasy well. In case a chopstick is not available you can use the handle of a mixing spoon.
558376-using-chopsticks-to-mix-well.jpg9d7bd4
Mixing time:
This is crucial. You need to mix till the dough gets stretchy and smooth. If you are not using the dough hook, you can use the paddle. The dough hook might take a lot of time and if you are really in a hurry, you can use this paddle.
Let dough double:
When you are preparing pretzels you need to be patient and wait till the dough doubles its volume. It shall take around 45 minutes or longer if you are doing a large quantity. If the dough does not double, you won't get the right kind of softness or volume which you are looking forward do. Cover the dough using a plastic wrap.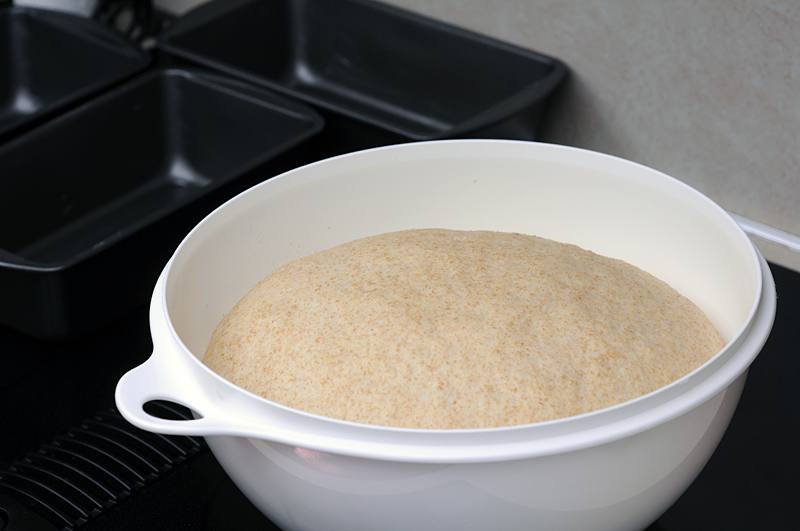 Grease the baking dish:
This is a common mistake made by most pretzel makers. They do not grease the baking dish and the pretzels stick to the baking dish. Thus, ensure that you grease the dish well before you start baking them.
Hope these pretzel making tips will help to make your job easier!
Image credits: cooklikeyourgrandmother
Tips To Make Homemade Pretzels