Tips to Make Homemade Chocolate Bars

3 Feb 2012
558159-homemade-chocolate-bars.imagesqtbnand9gcsv8bhurrui-tcnhdhawmhlwqatljnann-zgrj1jhg-0y89kacuiqMaking chocolate bars at home is always a delight. It not only saves your money but also adds a personal touch to a special occasions.  Tips, ideas and suggestions to make these  bars more innovative, delicious and easy are always welcome. Here are some of them to help you make perfect chocolate bars easily.
Easy tips:
Use  dry equipment:
You have to ensure that every equipment or item you use in the making of chocolate is completely dry. You have to remember that chocolate is oily and a single drop of water is going to solidify quickly, which is not going to be a pleasant experience at all.
Keep all ingredients ready:
Whenever you choose to prepare chocolate bars ensure that you have all the ingredients ready and close to you. Do not try to find or measure ingredients during the preparatory process or else you are surely going to do something wrong and your bars will not turn out as you desire them to be.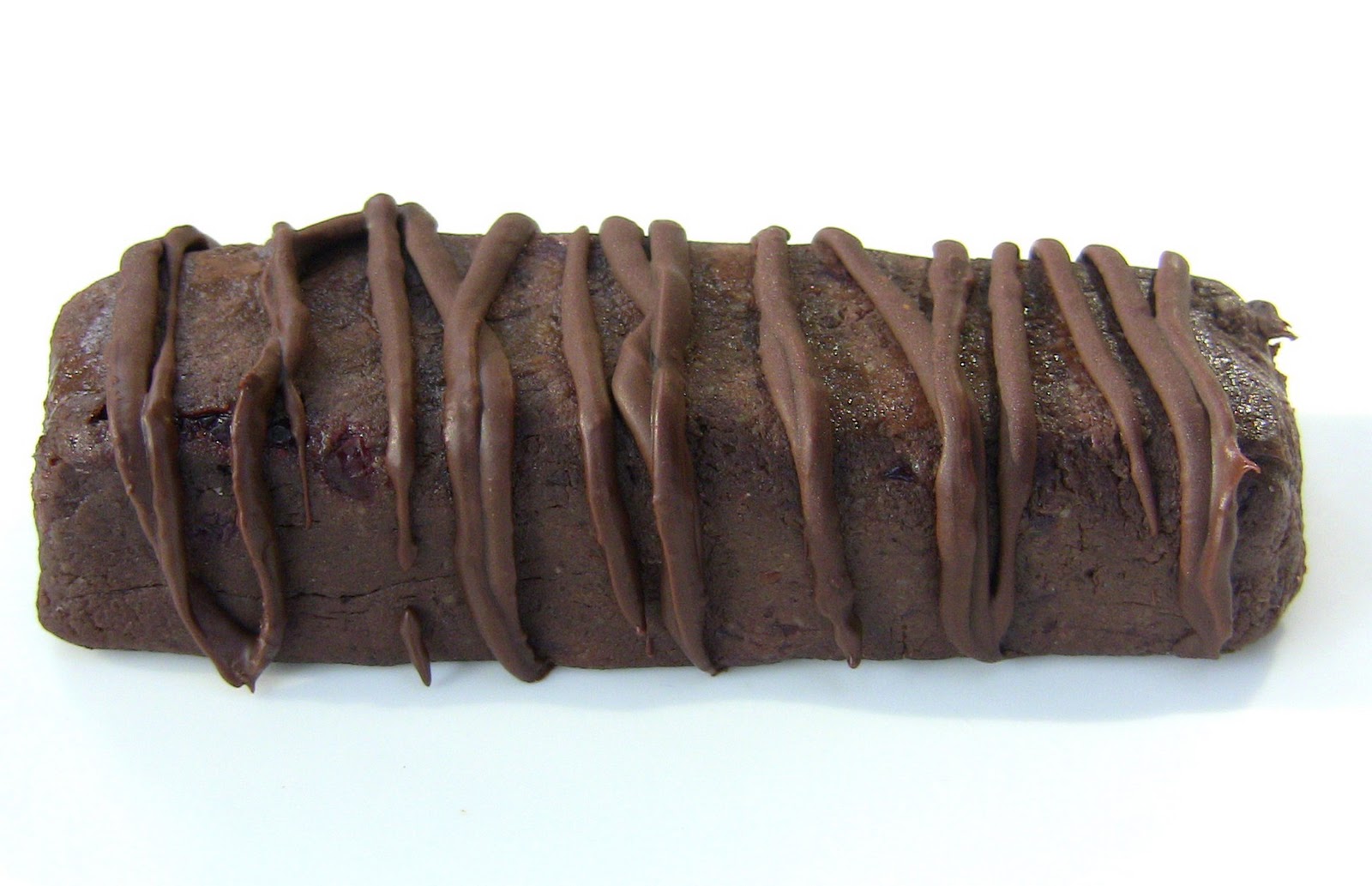 Small pieces of chocolate:
Do not use large pieces of chocolate in your double boiler as they take longer time to melt and may not melt easily. Some chocolate might start heating up while the other might not even melt. So, the smaller size bar you have, the better it shall be for you and easier it will be to break down.
Keep stirring:
Be near the boiler while the chocolate melts and continuously stir it. If you do not stir well the chocolate might form small lumps or can even stick to the bottom of the boiler. Keep stirring till the whole chocolate melts and ensure that no lumps are formed in the process.
Coloring:
If you are using white chocolate, you might want to enhance the look of the chocolate and make it yummier. Add nuts and candies as many as you desire. You can add food color also but which is oil based.
Safety:
Ensure you are always safe while making homemade chocolate since you will be using a boiler and stirring it continuously. A little carelessness and you might hurt yourself.
Homemade chocolate bar making is surely going to be a pleasant experience – enjoy with your friends and family!
Image credits: quirkycharm, quirkycharm, nakedchocolates
Tips To Make Homemade Chocolate Bars