Tips To Make Homemade Cheese

27 Jan 2012
558001-preparing-yogurt-cheese-at-home.jpgw490Cheese making is an art which develops with practice.  Homemade cheese making instructions can sometimes be really challenging for a novice cook. Those who are starting for the first time require some handy tips and ideas for handling the task properly. Here are some easy ideas, which  will help you.
Ideas for Homemade Cheese:
Yogurt and Labneh:
If you are preparing cheese for the first time, you can start with yogurt. Using  yogurt shall teach you the skills of handling milk, have a control on temperature and give you the much needed experience. Once you are experienced with making  yogurt, you can move ahead by draining the whey from the yogurt. You will love the tart and soft cheese produced during the process.
Neufchetel:
You can move ahead by preparing the unripened soft cheese which is considered to be the easiest form of cheese. Beginners usually start with this special cheese as it does not need any kind of curing or pressing and is generally eaten fresh.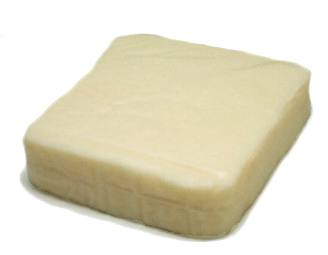 Basic cheese:
This can also be prepared easily at home with very little practice or experience. Beginners can learn to recognize the clean break of the cheese, the process of cutting curd and also curd management process.
Mozzarella cheese:
One of the famous cheeses which is prepared for pizza at home. It can be made in a microwave oven and uses citric acid.
You can easily surprise your guests by serving homemade cheese the next time you throw a party. 
Image credits: karma-free-cooking, fullmeals, foodsubs
Tips To Make Homemade Cheese