Tips To Cook Fried Spinach

19 Jan 2012
Enjoy the super-rich green leafed veggie without losing any of its nutrients by learning how to cook fried spinach. While the deep-fried ones are is tastier than the stir fried, it comes with a little extra dose of calories. Once you get hold of these handy tips, you will easily be able to make use of the fried leafy veggie in other dishes too. So, here you go…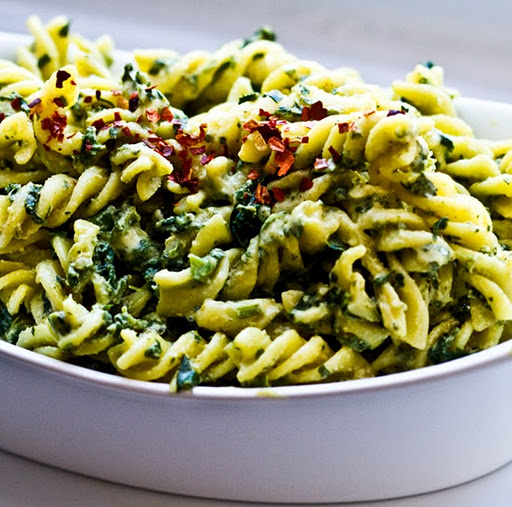 Directions For Stir Frying Spinach
Clean spinach well. Drain thoroughly to remove moisture, if any.
You can use the spinach leaves as such or just cut them into smaller pieces, depending on how you wish to relish them
Place a large skillet on medium heat with cooking oil. Allow the oil to start shimmering.
Add garlic and onions, if you are using, and allow to turn golden brown.
Add spinach leaves and sauté with a spatula until leaves wilt.
Season to taste and as per desired use.
Remove pan from heat and use as required.
Directions For Deep Frying Spinach
Clean spinach well. Drain thoroughly to remove moisture, if any.
Place a deep-fryer on high heat with oil sufficient for the spinach to dip in.
Place the cleaned spinach, a handful, in the fryer basket.
Dip in the hot oil; transfer immediately to paper towels to drain excess oil.
Season, if desired, as required!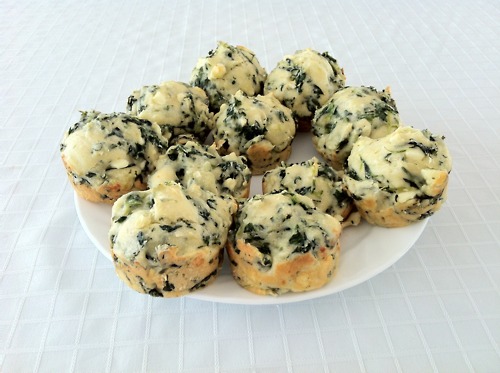 Tips For Cooking Fried Spinach
Casseroles, muffins, pasta, and cutlets – these are few of the tasty delicacies where you can make use of spinach in the fried form. Catch a glimpse of some handy tips for making these delicacies…
Spinach Casserole: A creamy spinachy casserole calls for the use of this green leaf in the fresh form. Just give your favorite casserole a tastier twist by making use of the stir-fried form instead of the raw ones. Make sure that the seasoning added while stir-frying complement the casserole flavors.
Cutlets: Instead of the classic cilantro leaves, use the deep-fried spinach leaves. Along with rendering a healthy twist, the cutlets get a new flavor with added crunch. The spinach should be chopped into smaller pieces before frying them. Also, remember to keep it unseasoned as the cutlet mixture will have other seasoning.
Pasta: Stir fry the spinach until soft; add seasoning required for the pasta. Now, add the al dente pasta to spinach and toss to mix well. Serve hot.
Muffins: These, generally, use raw spinach. However, you can incorporate the stir-fried as well as deep-fried variants also. Just use it in the place of raw spinach and see the amazing touch your muffins get!
This write-up would have given you good information on how to cook fried spinach. So, what are you waiting for?
Image Credit: vegetariansrecipes.org, lunchboxbunch.com, mackenziereedlurking.tumblr.com
Tips To Cook Fried Spinach