Tips To Cook Fried Drumsticks

9 Jan 2012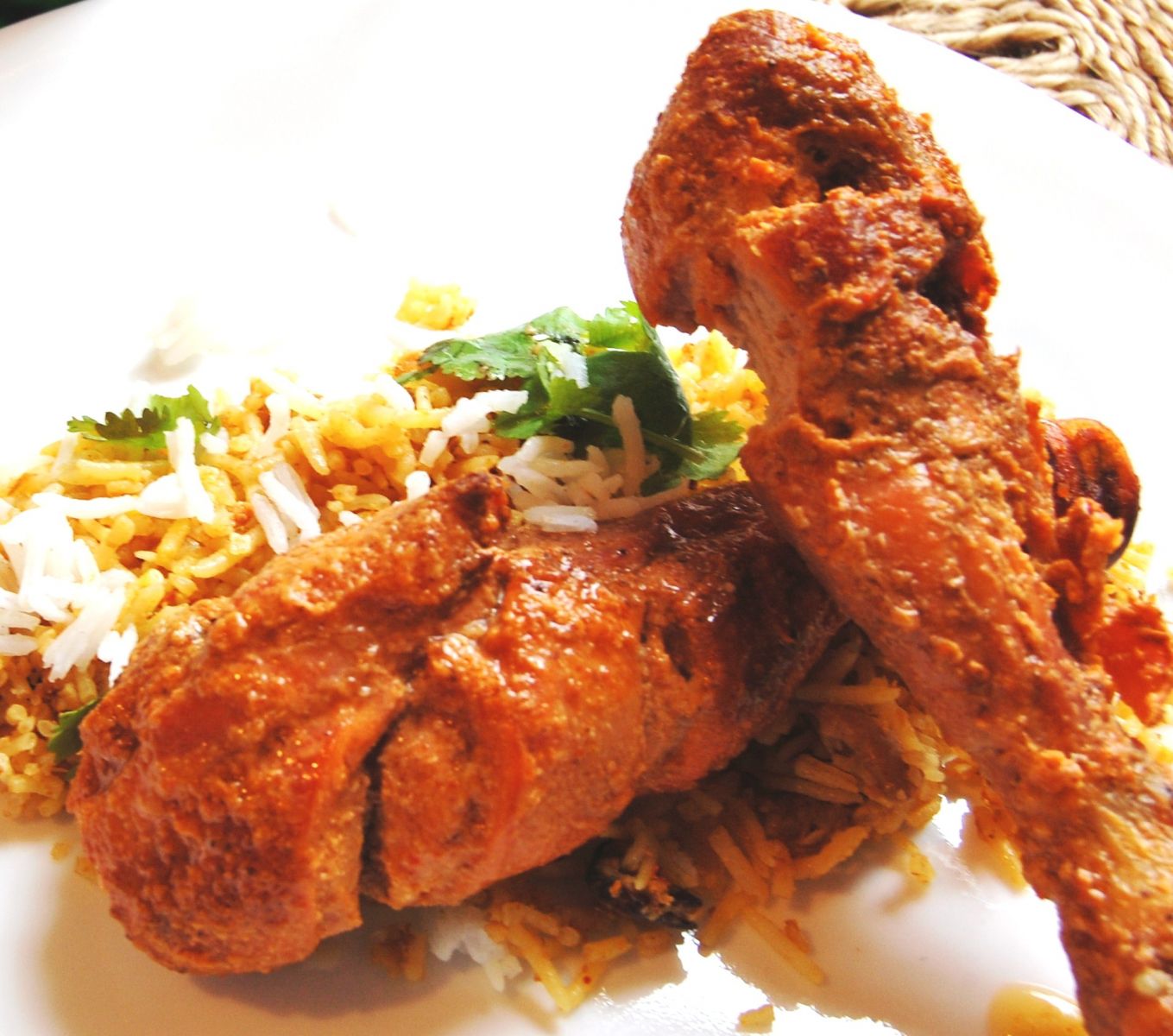 If you love  the crisply fried drumsticks but do not know how to cook, then relax. The party starters can be given new flavors by cooking it in various forms, but there are certain basic rules to be followed. Read on to know about those handy tips…
Directions For Frying Drumsticks
Clean the drumsticks thoroughly to discard the skin and fat.
With a knife, insert few slashes on the drumsticks.
With paper towels, pat dry the pieces.
Transfer to a large bowl, marinate with spices, and keep aside to absorb the marinade well.
Mix the flour ingredients together and keep aside.
Place a deep-frying pan on medium heat and allow becoming hot.
Dip the marinated drumsticks in the seasoned flour and add to the hot oil.
Cook on medium heat, turning frequently, with a slotted spoon, for even cooking.
With the slotted spoon or tongs, transfer the golden fried drumsticks to paper towels.
Allow to drain thoroughly before using it in other dishes.
powered by ifood.tv
Precautions To Be Taken For Cooking Drumsticks
Always bring drumstick to room temperature before frying them, if you are using frozen drumsticks.
Clean the chicken/turkey well before marinating.
It is advisable to fry the drumsticks in batches, replacing the oil after every third or fourth batch.
Use tongs to put the batter chicken into and remove from the frying pan.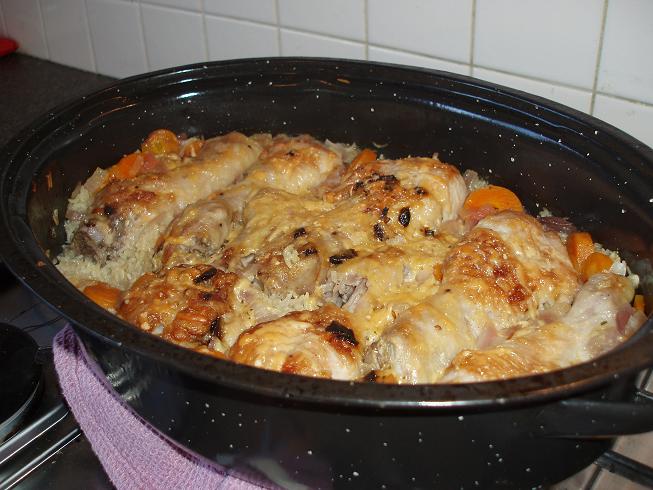 Tips For Cooking Fried Drumsticks
Fried chicken drumsticks and turkey drumsticks are quite popular as appetizer ideas. However, it can also be used as an ingredient to cook other dishes. Here are few things that you should be careful while using fried drumsticks:
This can be used in the gravy. In such cases, prepare the gravy as desired. Arrange the drumsticks in a deep bowl and pour the gravy atop those. Using a large, flat spatula, gently mix the ingredients. Do it very gently so that the drumsticks do not break.
Fried chicken drumsticks can be used in making salads also. Prepare the salad as usual. To add the drumsticks, cut the drumsticks into smaller pieces, add to the salad and toss gently. Add the drumsticks just before serving so that the crunchiness is not lost.
Arrange the fried drumsticks in a casserole. Add onions and garlic; cook for a while. Now, top the vegetable chicken mixture with the flour and spice mixture. The mixture can now be baked to perfection.
These are some vital tips that should be kept in mind if you do not know how to cook fried drumsticks! You will find that it is quite simple and easy!
Image Credit: celestialkitchen.files.wordpress.com, bushelandapecklove.blogspot.com, ifood.tv
Video Credit: ifood.tv
Tips To Cook Fried Drumsticks