Tips To Cook Fried Corn

9 Jan 2012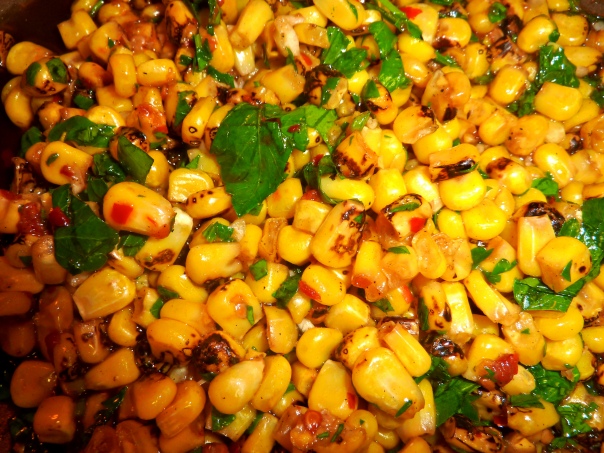 Learning how to cook fried corn will help you to relish the healthy and tasty summer vegetable grain even more. While you can cook it in a variety of ways, the ground rules remain the same. Here are a few tips that will delight your palate. 
Directions For Frying Corn
With a sharp knife, scrape off the cobs into a bowl to obtain the milky white liquid. Keep the bowl aside.
Place a heavy iron skillet on medium flame. Add a little bacon fat or butter.
Add corn and using a wooden slotted spoon, stirring continuously, cook for few minutes.
Mix in a little sugar and water.
Cook for few more minutes.
Add salt and pepper to taste.
Using slotted spoon, transfer to paper towels; blot dry and serve.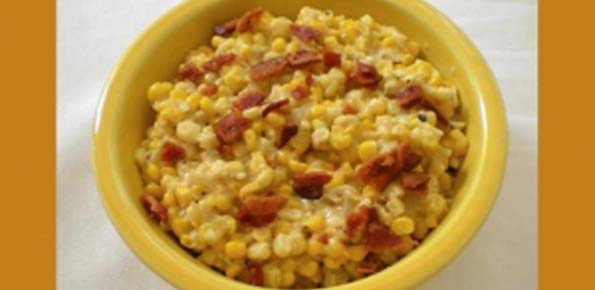 Corn can also be fried by dipping it in a flour batter seasoned to taste. Once the corn is shucked, they can be added to the seasoned flour batter, and then fried in hot oil. Make sure that they turn golden brown before you transfer them to paper towels.
powered by ifood.tv
Quick Tips To Fry Corn
Add salt to the corn kernels only after corn is cooked or else it will toughen the kernels.
Keep stirring the corn to prevent sticking to the skillet.
Do not use frozen sweet corn for frying. Use fresh, shucked corn right off the cob for the best flavor and texture.
If you are using frozen corn, make sure that they are thawed properly.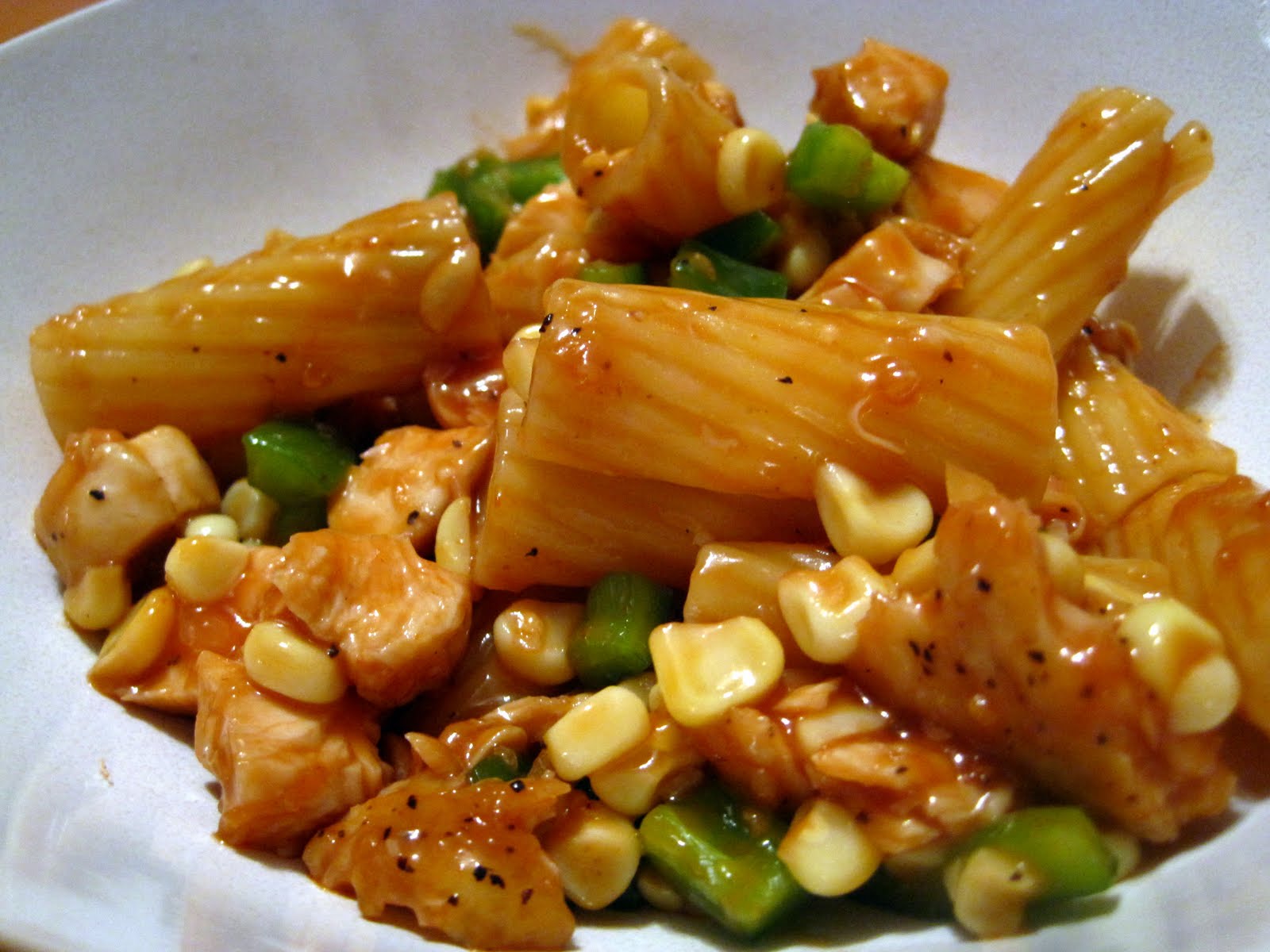 Tips For Cooking Fried Corn
Fried corn can be used as an ingredient in salads, casseroles, or even a gravy-based dish. Here are few easy tips that you can look forward to for making using of the fried corn.
While using in salads, make sure that the corn is added in the end. Toss all the other ingredients used to salads with the dressing thoroughly. Finally, add the corn and then toss gently. 
While using in casseroles, add the fried to the casserole mixture. 
Alternatively, fried corn can be spread atop the casserole mixture, just before baking, to given a crunchy texture.
Fried corn can be used in gravy also. In such instances, you can simmer the gravy to the desired level, add the corn, and then boil for three to five minutes so that the corn absorbs the flavors. 
Now that you have learnt how to cook fried corn, serve them along with fresh onions, tomatoes, and bell pepper slices!
Image Credit: bacontoday.com, project365bychristine.wordpress.com, rachelvsramen.blogspot.com
Video Credit: ifood.tv 
Tips To Cook Fried Corn