Tips To Prepare Low Fat Dips
1 Nov 2011
Munchies with fatty dips can be, what else, but fattening. Now when you hear low-fat, do you think tasteless dips? If that is the case, rethink because you can really prepare tasty dips at home without the unwanted calories. Here is how:
1. When you are looking to prepare dips that are low in fat, bean dips could be your thing. Bean dips aren't just high on protein and fiber, but also make for a tasty alternative to fattening dips. Enjoy a low-fat bean dip with tortilla chips for that perfect combination.
2. Nothing beats fresh salsa when it comes to healthy dips. Free of fat and low in calories, homemade salsa works well as a yummy dip as well as a delicious snack. You can even control your sodium intake while making fresh salsa at home.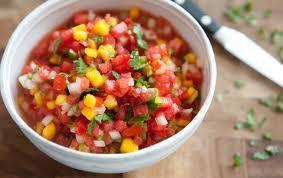 3. Ranch dips, though tasting heavenly with munchies, can pack quite a 'fat' punch. Make it healthier by using low-fat options like buttermilk, fat-free cottage cheese, etc.
4. A great way to indulge in your love for munchies, without the guilt, is to make a low-fat creamy dip with plain yogurt. This dip would work best in place of a sour cream dip.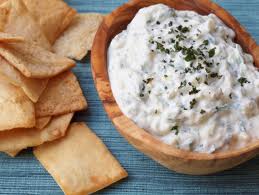 Other Articles You May Like To Read:
1. Tips To Prepare Low Fat Hummus
2. Low Fat, Low Calorie Foods List
3. Tips To Prepare Low Fat Spinach Soup
Image Credits: everydayhealth, thekitchn, wholefoodsmarket, simplyrecipes, onceuponachef
Tips To Prepare Low Fat Dips