How to Make Various Salad Dressings
8 Oct 2010

You might be surprised to hear that many of the salads served at the fancy restaurants are just fresh vegetables tossed with very basic dressings like vinaigrettes and balsamic vinegar. Thus making a salad dressing may not be as complex as it sounds. By learning about the different types of salad dressings, you can hone your salad making skills and enhance your food experiences forever. Here are a few tips for whipping up easy salad dressings.
This dressing can be easily prepared and stored for a long time. Other than salads, this dressing also works on grilled meats and steamed vegetables. Honey, Dijon mustard, garlic powder, and olive oil are frequently used in combination with balsamic vinegar.
This dressing works best on mixed greens and tastes good when drizzled over cucumbers and tomatoes. This recipe can also be used for making coleslaws and spinach salads.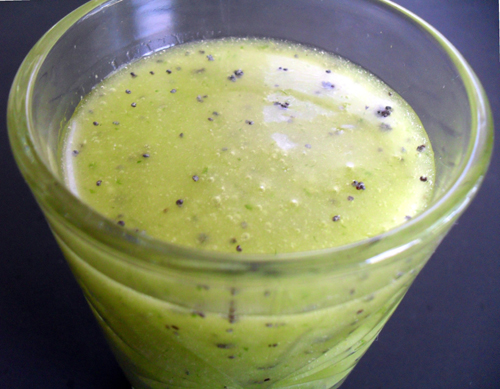 This recipe can be easily prepared and stocked despite being made with raw ingredients. Exotic cashew nuts agave, and sea salt is often used to make this dressing even more delicious.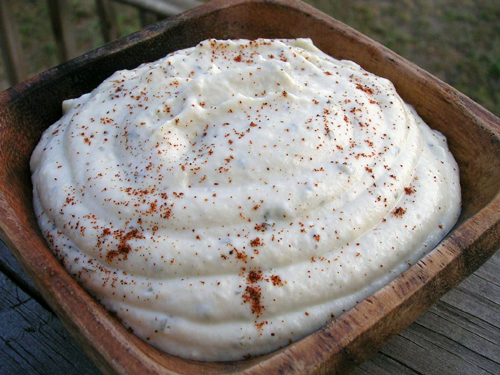 This buttermilk and mayonnaise based dressing is treated with tangy lemon juice and dill. You can add garlic and salt to make it rocking.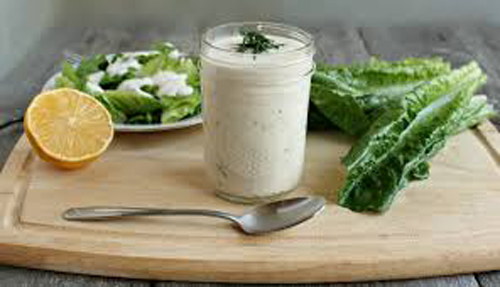 This dressing has a mild raspberry flavor. The regular dressing uses raspberry wine vinegar which can be replaced with pureed raspberries or raspberry jelly too.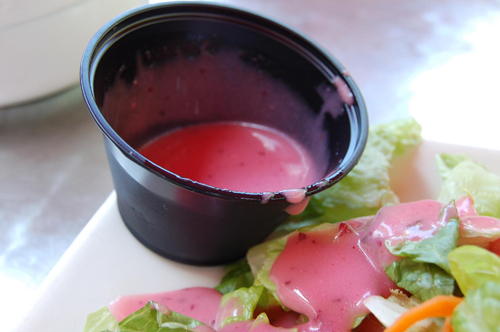 This easy salad dressing regales you with its taste and transports you into the 70's era, when such dressings were popular. Avocado and mayonnaise are the mainstays of this dressing but you are free to replace mayonnaise with sour cream and further thin the mixture by pouring butter milk.
This Australian salad dressing can be used on potato salads, grilled fish and coleslaw. It tastes good on most of the summer salads too.
This delicious salad dressing can be easily prepared by whipping sour cream, mayonnaise, steak sauce, lemon juice, white wine vinegar, vegetable oil, monosodium glutamate (MSG), garlic powder, and mustard seed together.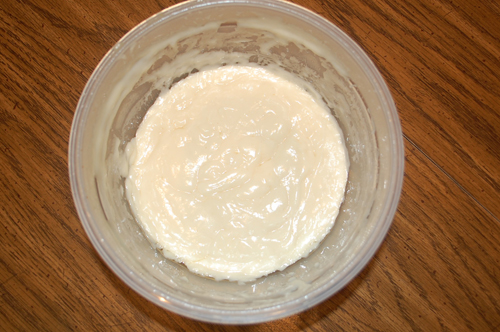 This dressing works great on all salads, especially the cabbage based ones.  Garlic, ginger root, and rice vinegar together with  soy sauce are considered to be important ingredients of this dish.
Image courtesy: scottmixer, lisasdinnertimedish,  veronicascornucopia,  animalfriendlyeating, hungrycouplenyc,  commons.wikimedia,  scarpettadolcetto,  chezsasha , tastykitchen , nothankstocake 
How To Make Various Salad Dressings