HOW TO COOK BEEF BRISKET IN A CROCK POT
24 Aug 2010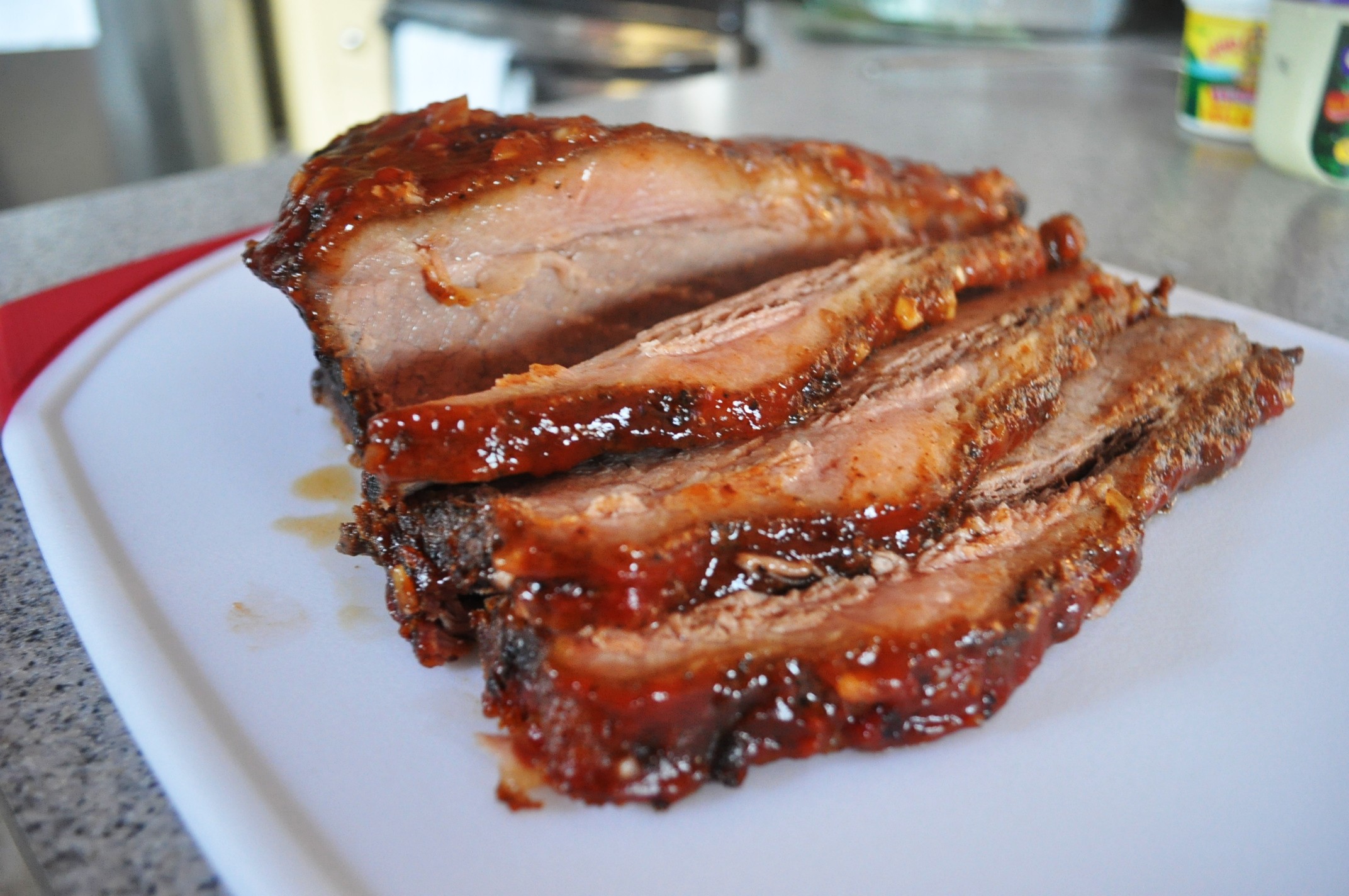 Beef brisket is one of the eight primal cuts of beef. Beef brisket appeals to many people both for its taste and typically its cost compared to other roasts. It is a versatile meat that can be served like a pot roast or spiced up and shredded for ethnic cuisine or a barbecue.
Although beef brisket can be cooked in a variety of ways, slow cooking it in a crock pot is probably one of the most popular methods of cooking it. When cooked properly, beef brisket can transform into a tender, melt-in-your-mouth dish. 
Here are some steps to follow while cooking beef brisket in a crock pot:
• Choose a good cut of beef. Each has its advantages and disadvantages. The point cut contains more fat but is usually considered to be the most flavorful.
• Leave the fat on when you cook beef brisket. If necessary, you can remove it before serving.
• Beef brisket requires fairly liberal seasoning. When cooked with onions, salt and pepper is sufficient for a pot roast style brisket. Spices and seasonings like garlic powder and various other seasonings can add more flavor. 
• When cooking in a crock pot, place the brisket fat side up, and add 1 cup of water or low-sodium broth (vegetable or beef) enough to cover the pan but not soak the bottom of the meat.
• Seal the lid of the crock pot, and cook on the lowest settings for at least 8 to 10 hours.
• Use only 1/2 cup of liquid if you plan to add any sauce to the dish.
• Add vegetables such as potatoes and carrots during the last 90 minutes for a slow cooker. Alternatively, add barbecue sauce at this time.
• Let the beef brisket set 15 minutes before serving and cut along the grain. Serve whole like a pot roast or slice and serve with your favorite side dishes along with gravy or sauce.
Here is a simple recipe for a slow-cooked beef brisket.
Ingredients
 4 to 5 lb. fresh beef brisket
 1 envelope (1 1/2 oz.) dry onion soup mix
 1 can (4 oz.) mushrooms, undrained
How to make a Simple Brisket
Trim all excess fat from brisket.
Combine onion soup mix with mushrooms and their liquid.
Place brisket in crock pot with fat side up, cutting to fit if necessary.
Spread onion soup mixture over top of brisket, moistening well.
Cover and cook on low setting for 10 to 14 hours.
Remove brisket and cut across the grain into thin slices.
Serve with meat juices poured over top of slices.
For more beef brisket cooked in a crock pot recipes, click here. 
(Pic courtesy: www.thekitchenwitchblog.com)
HOW TO COOK BEEF BRISKET IN A CROCK POT