How To Cook Crockpot Turnip

6 Jul 2010
Many of us do not know much variety of recipes with turnip and specially how to cook crockpot turnip! Cooking crockppt turnip can save you a lot of time other than treating you with a great delicacy. Those who make this recipe just love its aroma and taste. It is a simple recipe – glance through it and try it out.
You will need: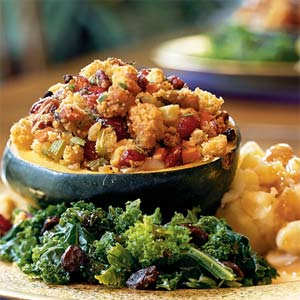 • Turnips well diced
• Eggs well beaten
• Crushed saltines
• Milk rich in cream
• Nutmegs for taste
• Cheddar cheese
• Salt
• Black pepper
You will need to cook all your nicely diced turnips in boiling water till it becomes tender. If you are not sure how long it will take, you should know that it will take you just 15 minutes. Once you find that the turnips are all well cooked, you need to drain them well.
Your next step is to mash the turnips with the help of a potato masher. A lot of excess water usually remains and you will have to drain this out too.
Now, you will have to stir beaten eggs, along with nutmeg, cheese, salt, pepper, saltines and milk in this mixture, till it is well blended.
You can now pour this mixture in your crockpot. You will have to cover your crockpot and let it cook slowly in low heat for 5 hours and in high heat for 2 or more hours. You can check after this time to see if your food is ready.
Your turnip crockpot is now ready to be served!
Image courtesy:  img.timeinc.net/.../02
How To Cook Crockpot Turnip