Different Ways To Make Lactose Free Ice Cream
6 Jul 2010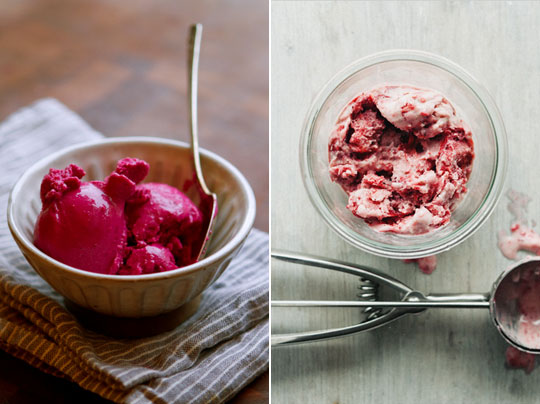 Life can be hell for someone who is lactose intolerant and still has the sweet tooth. Well, of course, you cannot eat ice cream, for one. Though adults may accept this reality, it is very difficult to make kids understand. Therefore, they find it the most difficult to compromise, when told that they cannot eat just any ice cream. With July being celebrated as the National Ice Cream Month, let's make a difference to the lives of such children. Here are five delicious, lactose-free and in some cases sugar-free, ice cream recipes, for kids who cannot consume milk:
Dairy Free Pina Colada Ice Cream
Made with just three ingredients - coconut milk, pineapple and rum - this is perhaps the simplest lactose-free ice cream recipe you are going to get.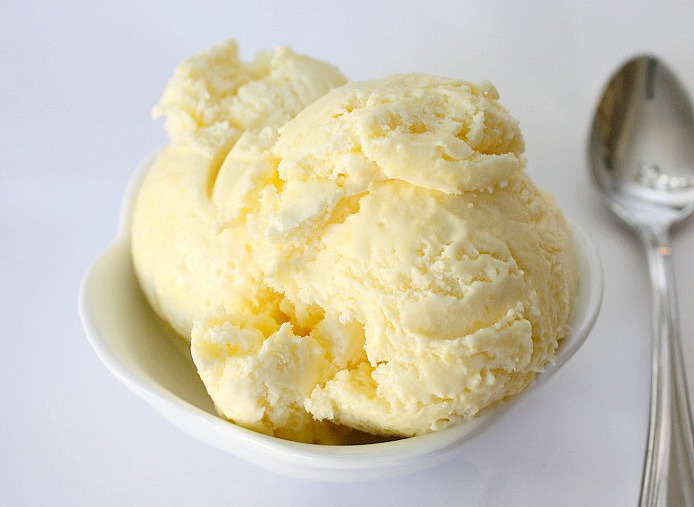 This recipe used cashews to replace milk for the creamy texture. Vanilla extract and agave nectar lend the flavor to the ice cream but you are welcome to experiment with even fruits of your choice.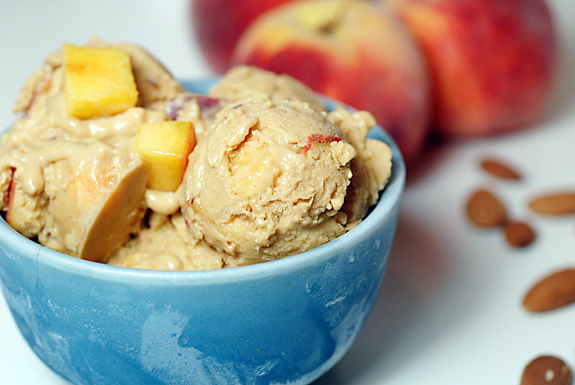 Using soy milk in place of regular milk makes this recipe suitable for lactose-intolerant kids and adults. Cinnamon and nutmeg, along with honey, lend an earthy flavor to it as well as do the bananas.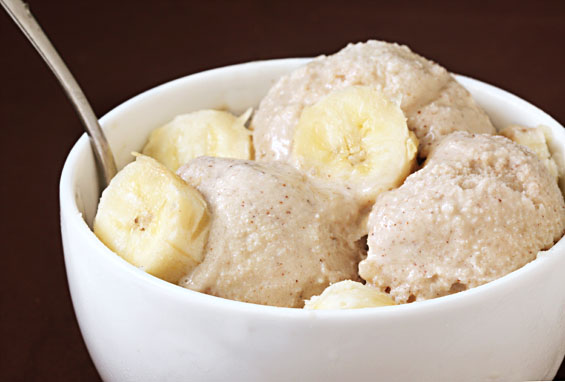 Dairy Free Vegan Chocolate Ice Cream
This rich, chocolaty recipe is so delicious, you will not even remember that you don't have to use any milk, sugar or even soy to make it.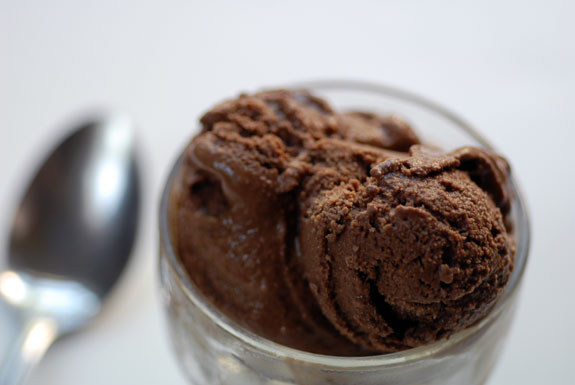 Dairy Free Raspberry Coconut Milk Ice Cream
This healthy recipe uses unsweetened coconut milk and fresh raspberries to make a lactose-free ice cream. Lemon juice and vanilla extract lend an interesting twist too.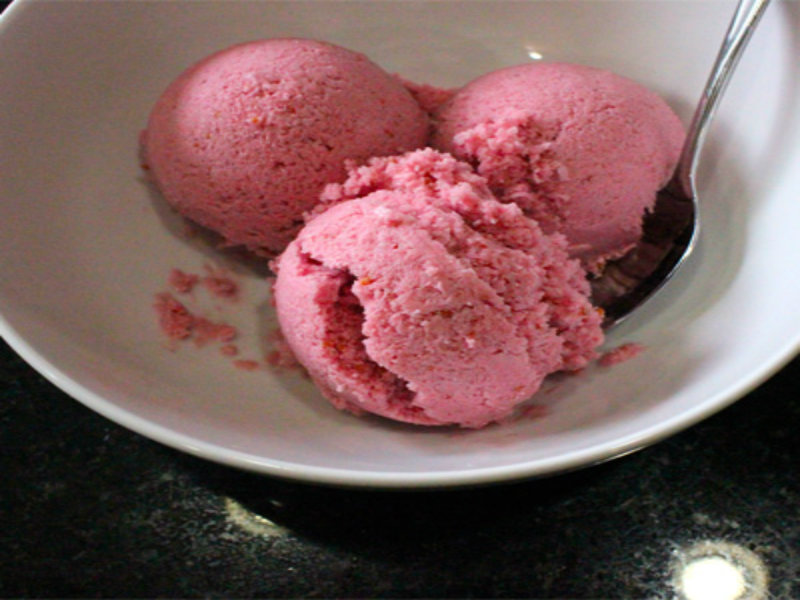 Other Articles You May Like To Read:
2. Top 5 Lactose Free Snacks For Kids
Image Courtesy: heus86atyp, elanaspantry, gimmesomeoven, thekitchn  
Different Ways To Make Lactose Free Ice Cream