How To Cook Rice In A Crockpot

5 Jul 2010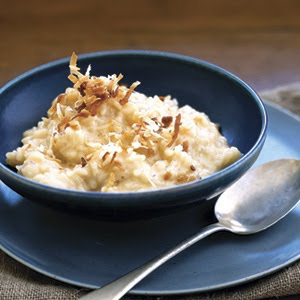 Lisa used to cook rice in her crockpot and would often tell me how convenient and fast it was. So, when I joined work after a long break, I decided to learn how to cook rice in a crockpot because I knew I wouldn't have so much time now to spend on cooking. I had to learn the process of cooking rice in crockpot.
To cook rice in a crockpot, you will need:
• Rice
• Crockpot
• Oil or Butter
• Vegetables for seasoning.
Follow these steps and learn how to cook rice in a crockpot.
Step one: Start by measuring rice, water and also oil. The normal ratio is 2 cups of water for one cup of rice. If you feel, you can add water later on also.
Step two: Now, you can place water and rice inside the crockpot. If you wish to add vegetables, you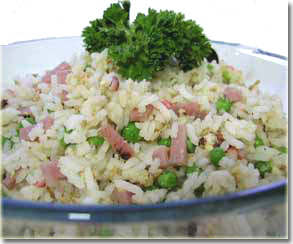 can add them in this stage. You can also put in some additional spices if you are looking for some extra flavor. Add some extra cooking oil also if you wish.
Step three: You have to set your crockpot at low setting. If you are cooking rice several hours before meal time, you should turn on 'keep warm' after around 4 hours. This will ensure that you do not have tough time scrubbing the edges of the crock (I am sure, you will love this tip).
Your crockpot will do the cooking for you now – you can do any other work you wish during this time. When it is time to have food, take out the rice and enjoy with your friends and relatives.
Image courtesy: 4.bp.blogspot.com/_ZwmNESvGMQU; www.healthychineserecipes
How To Cook Rice In A Crockpot