How To Make Broasted Chicken - Recipe
30 Jun 2010
Broasting Chicken is a very easy task and you will be getting a clear idea on how to make broasted chicken through this article. Broasted chicken doesn't differ much in taste from fried chicken and is definitely a sure performer for your daily appetite. So, that's it for the introduction and now let's move on to find How to Broast a Chicken.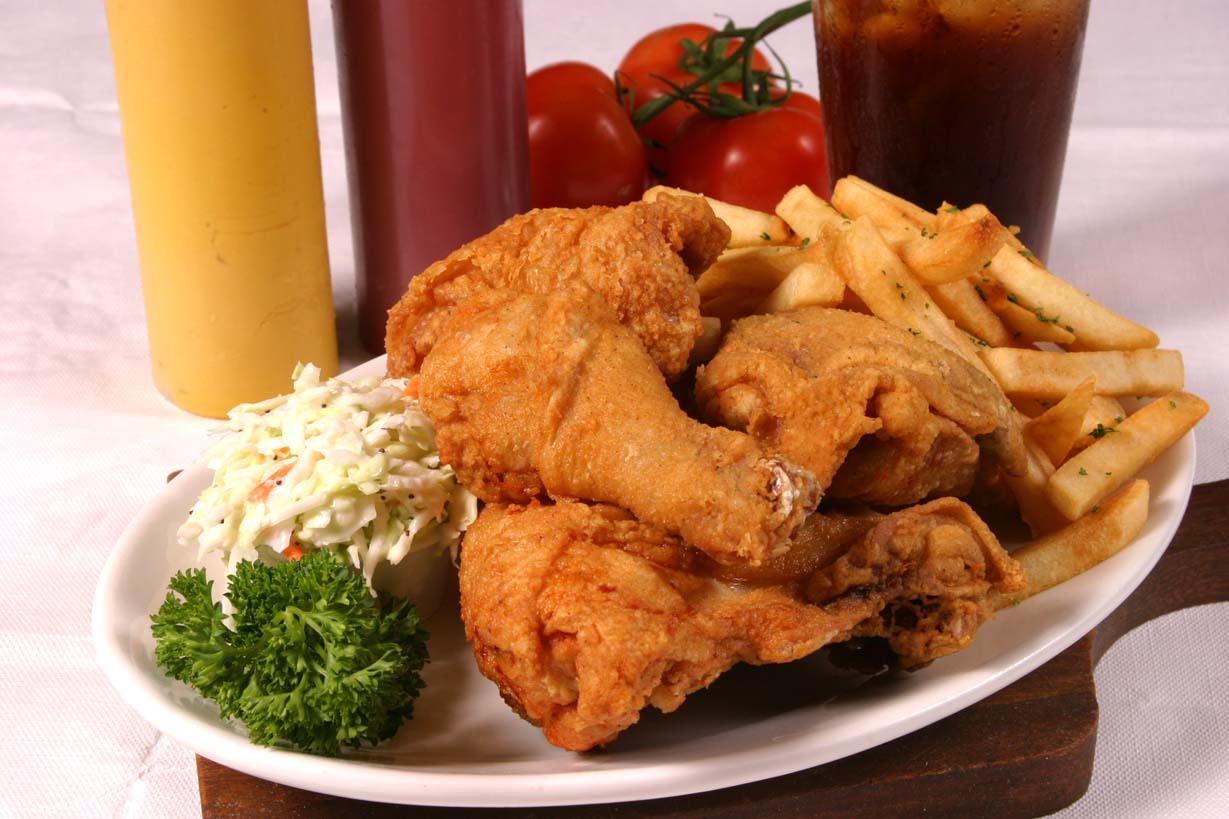 With the below given Broasted Chicken recipe, you will be easily mastering the idea of how of make broasted chicken, and that too in the right manner.
1. First you should find a butter flavoured cooking spray to sprinkle your cookie sheet.
2. In the second step, you should clean each and every chicken pieces using water. You then have to place them on the cookie sheet.
3. Next important thing to do is seasoning of chicken. You can use various seasoning spices for adding flavor. You can also try out your preferred seasonings.
4. After seasoning, the seasoned chicken needs to be sprayed using the butter flavoured cooking spray. This will ensure that you don't loose any spices and added flavors . Also, this will make the chicken crispier.
5. Preheat the oven to around 350 degrees and start cooking your chicken in it for approximately twenty five minutes. You should turn the chicken pieces periodically. A tong may be used for this purpose. Again, cook the chicken for another twenty five minutes.
6. Soon after the mentioned time period, you should take the cookie sheet from the oven and place it on the oven top. Keep it undisturbed for fifteen minutes. This will help the redistribution of juices.
7. After 15 minutes, carefully shift the chicken to a platter. Gently place the chicken on a serving platter. You may serve it with veggies and potatoes or with pasta or rice.
 (Image Courtesy: xcitefun.net)
How To Make Broasted Chicken - Recipe