How To Use Coconut Flour In Daily Cooking

30 Jan 2011
How many times have we all wished that all those pastries, cakes or those gooey chocolaty melt-in-your-mouth brownies came laden with less calories? The answer is, almost every time!!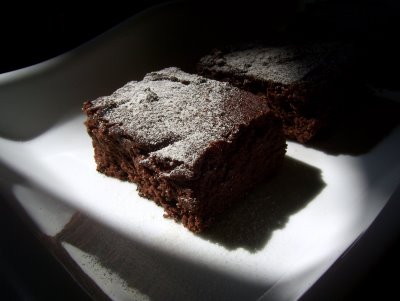 Well, did you know that you can actually use coconut flour in cutting down the calories in these sweet delights.
Made from dried- up coconut meat, it is a rich source of dietary fiber, around 58%, and hence is a healthy option for cooking.
You can either get it from the market or make it at home using a good quality food processor.
Though using coconut flour is not an ideal choice for thickening gravies or sauces, because of its dryness, it is a perfect substitute for baking.
Use coconut flour in your day-to-day cooking and feel the difference, as the fiber present in it works on cleansing up your digestive tract.
So, if you are looking to make some positive changes in your eating habits, use coconut flour and smile your way to a healthy life, as I elaborate further, how using coconut flour can benefit you.
Advantages of using Coconut Flour--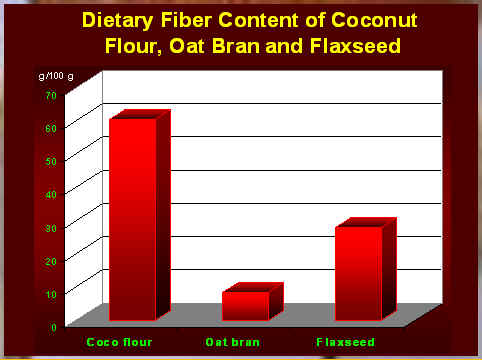 You should use coconut flour if you are looking to incorporate a fiber rich diet in your food habits. A rich source of fiber, it gains over wheat flour because it is gluten-free.
Using coconut flour in the food prepared for diabetics, can help in controlling blood sugar levels as it helps in quick absorption of sugars from carbohydrates. This in turn helps in slowing the absorption of sugars in the stomach and thus moderates the blood sugar levels.
All those weight watchers can use coconut flour to reach that ideal weight they've been yearning for. Its high fiber and low carbs aid weight loss.
The high fiber in the flour can also help in keeping colon cancer at bay. As the fiber absorbs fluids in the colon, it also helps in ridding the colon of toxins and carcinogens and thus prevents cancer.
Use coconut flour in baking by substituting it for the normal white flour or you can also try putting it in your cereal or smoothies. Even cakes, pastries, breads, pies, or even rice and spaghetti can be made healthy by using coconut flour.
So what are you waiting for? Go ahead, grab a pack of coconut flour and kick start your way towards a fiber-rich, healthy diet.
Image credits: wildernessfamilynaturals.com, alwaysorderdessert.com
How To Use Coconut Flour In Daily Cooking