Chocolate Recipe Guilt Free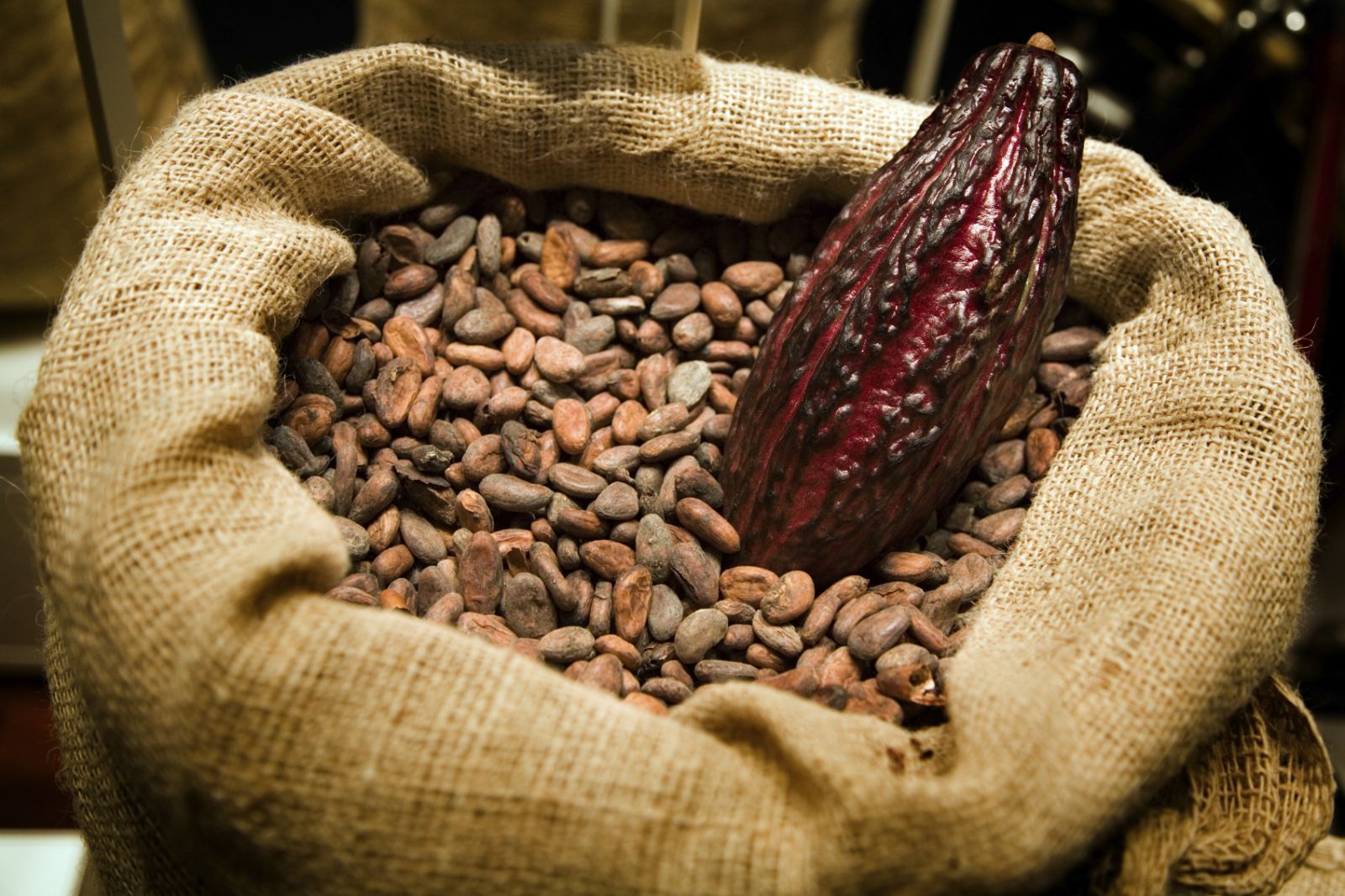 G'Day from Down Under
This is my first time of this blog. It think that it should be fun and interesting. My name is Andre and with my partner Pam we have written some eBooks on natural and healthy (raw) chocolate. Yes , I hear you raw chocolate yuk! Not so. Pam's background is a retired home economics teacher having majored in nutrition and biochemistry. She has been a raw foodist (about 80%) for a number of years and has always had a love of chocolate but being raw she researched what processed chocolate is and said that chocolate did not fit the bill. Pam was put onto a raw chocolate site and thought she had found gold. She had, raw chocolate is brown gold because of the nutrition and benefits that it contains. It is sometimes called the most "nutritious food on earth". We ended up coming up with over 70 original recipes in our eBooks. I have given you our best chocolate recipe that goes with anything. We put it onto our raw banana ice-cream and it sets hard like Chocolate Magic (Australian chocolate topping) and for the kids freeze half a banana with a ice-cream stick in it and when you dip the frozen banana into our chocolate recipe it also sets hard. The kids can have as many of these as they want and you will be ok with that as they are all natural and healthy. Perfect!
Chocolate Recipe No. 3
Ingredients
½ cup coconut oil
½ cup cacao powder
¼ cup agave
Method
Melt cacao butter in a basin over very warm water. Combine with cacao powder and agave and mix well. Taste and adjust the sweetness if necessary. Leave in pantry ready for use. If solidified place in basin over very warm water.
Hope you enjoy it.
Team Chocolate
Image Credit- simplyraw.ch
Chocolate Recipe Guilt Free