Try These Heart-Friendly Chocolate Desserts

15 Feb 2011
Is it possible to have heart-friendly chocolate desserts? Few years back, people would not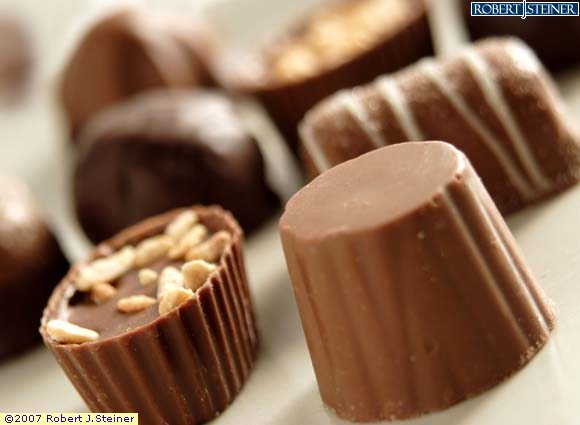 like to answer a question like this. It was impossible to have chocolate desserts, which were heart-friendly. But things have changed over time. Now you can indulge yourself in chocolate desserts and forget your health.
There are various chocolate dessert recipes which not only are of the perfect taste but also takes care of your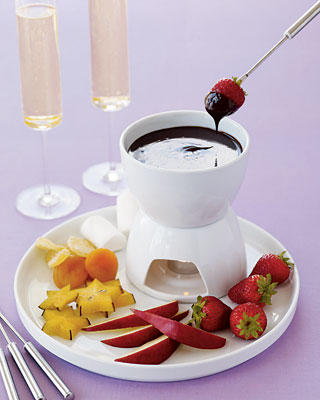 heart. One such great heart-friendly chocolate dessert is the chocolate fondue. We all know dark chocolates are good for our heart and so using dark chocolate as the base for this dessert makes this dessert healthy. The chocolate is melted and is mixed with cream to make the fondue. You need not use thick double cream for this. You can substitute it with a healthier option of light cream. The best thing about this heart-friendly chocolate dessert is that you dip fresh fruit pieces in the chocolate sauce. You can use any fruit that you like as the dipper. However, the most popular are bananas, strawberries, apricots, apples and oranges.
Among other heart friendly chocolate desserts, strawberry smoothies get a special place. A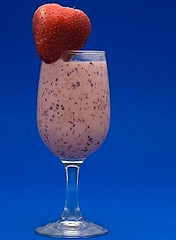 smoothie itself is healthy enough as it contains fruits, yoghurt and honey. All these ingredients are good for your heart. If you are craving for some chocolate desserts, put some dark chocolate shavings into it. Adding the chocolate to the smoothie will not only give it an amazing taste but also make the dessert rich and grand.
Chocoholic fruit and nut bar not only sounds tempting but is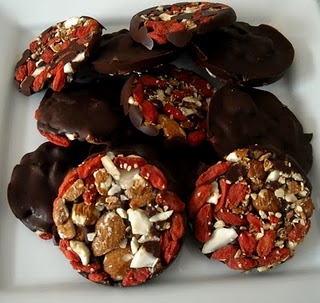 also superb in taste. As the name suggests it is full of rich chocolate, fruits and nuts. But this also is not sinful if you use the proper ingredients to make it. Have dark chocolate as the main ingredient. Add some healthy nuts like walnuts and almonds. Also while using the fruits add apricots and cranberries which are healthy. All these ingredients together make this a very healthy and heart-friendly chocolate dessert.
Chocolate desserts are of many varieties. You can have cakes, soufflés, mouse, tarts and so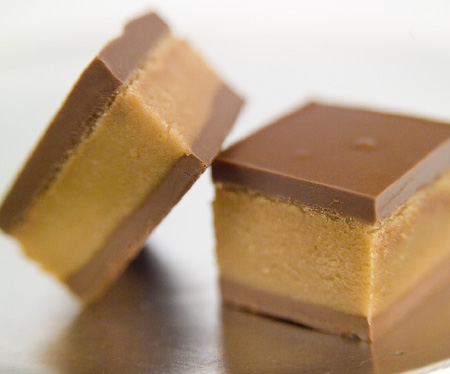 on. Another special dessert that you can make out of chocolate is a chocolate sandwich. This is very simple to make. You can take dark chocolates of any shape and add some healthy fillings in between two dark chocolates to make a sandwich. You can use peanut butter, honey with fresh fruits, sour cream or any other filling of your choice to make the chocolate sandwich tasty.
If you are conscious about your own health and that of your spouse's then next time surely try out these chocolate desserts and enjoy a nice ending to your meal.
Image credit: streetdirectory.com, womansday.com, esyrecipes.blogspot.com, joannasteven.blogspot.com, alliesedibles.com
Try These Heart-Friendly Chocolate Desserts