Chicken Menu
8 Apr 2011
A chicken menu can incorporate dishes that span nearly every cuisine in the world. Chicken is truly the most versatile of the meats. The menu can, however, be made really special by using a diverse selection of recipes, seasonings, spices and cooking methods. Here are some delicious dishes that can be incuded in your chicken menu.
As a starter or an entree, you can easily put Chicken Cordon Bleu bites on the menu. These bite-sized snacks carry the tasty flavors of chicken with melted cheese and ham greeting you on the very first bite.
The classic roast chicken dinner has been a Sunday staple for eons. Italian flavors like risotto & pasta marinara pair well with roasted chicken, especially in the summer months when fresh vegetables and herbs are easily available.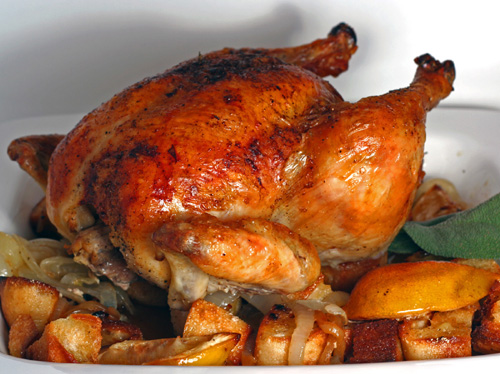 If you want to include something which is a little different, why not try the Thai Chicken wings. These are super addictive and you certainly can't just stop at one. So make plenty of these!
This is a very popular Indian dish and is certain to be a hit with spice lovers. It  is also a wonderful one dish meal, combining both protein and vegetables.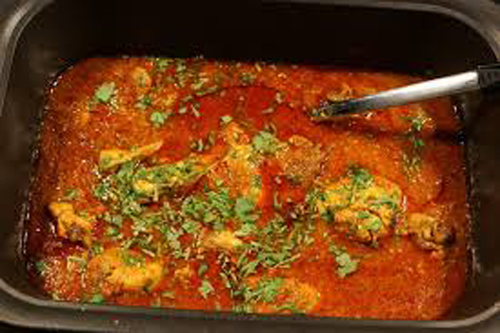 Traditional stewed-chicken dishes such as coq au vin, chicken with tons of garlic, and chicken with dumplings are favorites especially during the winter. You can even add some root vegetables to the pot for a feel of fall or throw in some dried figs and prunes in the meal for a sweet and aromatic flavor.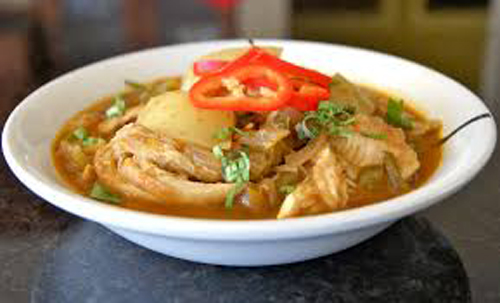 General Tso's chicken is mouth-watering and an all time favorite recipe. Go easy on the oil and soy sauce though especially when you are hoping to make a healthier version at home.
Image credit – ifood.tv, chavrie , shalusharma, dishingup.wordpress, thepoorporker, thecurrysecret.blogspot , healthyandgourmet.blogspot   
Chicken Menu