Why Do Chinese Hate Kung Pao Chicken

30 Mar 2011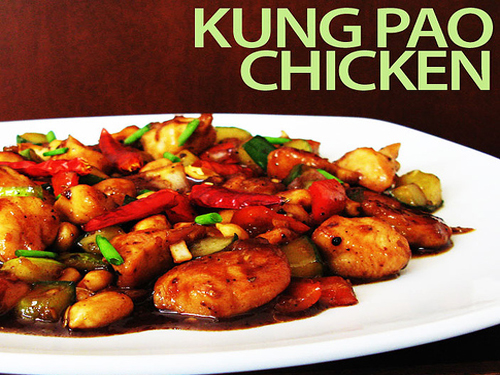 It is surprising that the Chinese hate kung pao chicken while it is one of the most favored chicken recipes of Chinese origin in the USA. But what are the reasons behind this non-popularity? Let's find out…
Reason No. 1
The Chinese have a special liking for chicken cartilage, skin, and soft meat. They are not fond of solid meats like the chicken breast, for instance. They find it lacking in taste. They are also averse to cooking & consuming the fleshy part of chicken and kung pao chicken is all about cooking the fleshy part in sauce.
Reason No. 2
Szechwan style Kung Pao is made with Heaven peppers which are not available in the United States. It is strictly a Chinese ingredient and is available only in Southwest China. Consequently, it is this difference in flavor of the sauce (made with other varieties of pepper) that gets the Chinese goat.
Reason No. 3
In the Westernized recipe the taste of Kung Pao chicken becomes sweet and sour. However, the Chinese prefer their sauce to be syrupy and starchy. The difference in taste is yet another reason for the Chinese to dislike it. They consider it to be an aberration.
Well, the Americans do not seem bothered though! In fact they love their kung pao chicken and would readily defend it when confronted by a Chinese.
Other Articles You May Like To Read
1. How To Eat Kung Pao Chicken
2. Eating His Way Through Chinese American
Image credit: socialmedia, tnation.t-nation, soundatventure.blogspot, kitchenbitchblog
Why Do Chinese Hate Kung Pao Chicken