Women Make Better Beer Tasters than Men
8 Jul 2010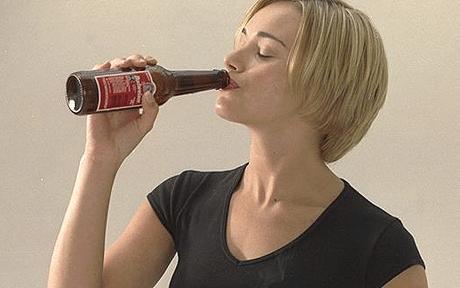 A new brewery will soon open in Australia where women would be hired as beer tasters because  it is believed that women make better beer tasters than men. The new 'Bluetongue Brewery' in Australia is expected to hire as many as 100 beer tasters, 15 of them are going to serve as full-time beer tasters for now. The good news is that the brewery is keen on hiring those who do not have any kind of beer-tasting experience. 
This 120 million dollars brewery is likely to open by the end of 2010. It will start producing several bottles each day almost immediately.
The owners are eager to hire more women  as they are deemed to be better tasters than men. Hopefully, the beer will taste perfect! Women are believed to have a nose for the right kind of flavor as well. They can smell an ingredient even before they see it. They can rightly detect a strawberry flavor by smelling the liquid for instance while the men recognize it only after they can see the strawberry in the bowl.  
Other Articles You May Like To Read
 Guinness Unveils Red Beer For Fall
 Avocado Ale The New Beer In Town
Image credits: impactlab 
Women Make Better Beer Tasters Than Men